Customer Spotlight: Mountain Markets
August 2, 2019
Operating 9 locations throughout Northern California serving Chevron, 76 and Valero gasoline.
Harbor's Regional Sales Manager, Tonya Walker recently met with Mountain Markets' Director of Operations, Jared Warren to discuss Mountain Market's recent transition to Harbor.
In the next 5 years, how do you see Mountain Markets' brand evolving? We are working on developing a Foodservice program that is unique and
tailored to our customer's wants and needs. We are excited to partner
with Harbor and begin developing a program that will best suit our customers. Our stores are located in a rural area, so being able to provide a wide variety of foodservice items for our customers, from hot breakfast items, to on-the-go dinners, will be another value added for our local community. We are finalizing the launch of our store branding for Treeline Cafe. This new brand is fresh and eye-catching. The new program branding will refresh and update the look and feel of our stores. Staying on top of trends is important in the convenience store industry, and new branding will differentiate our store in our local community.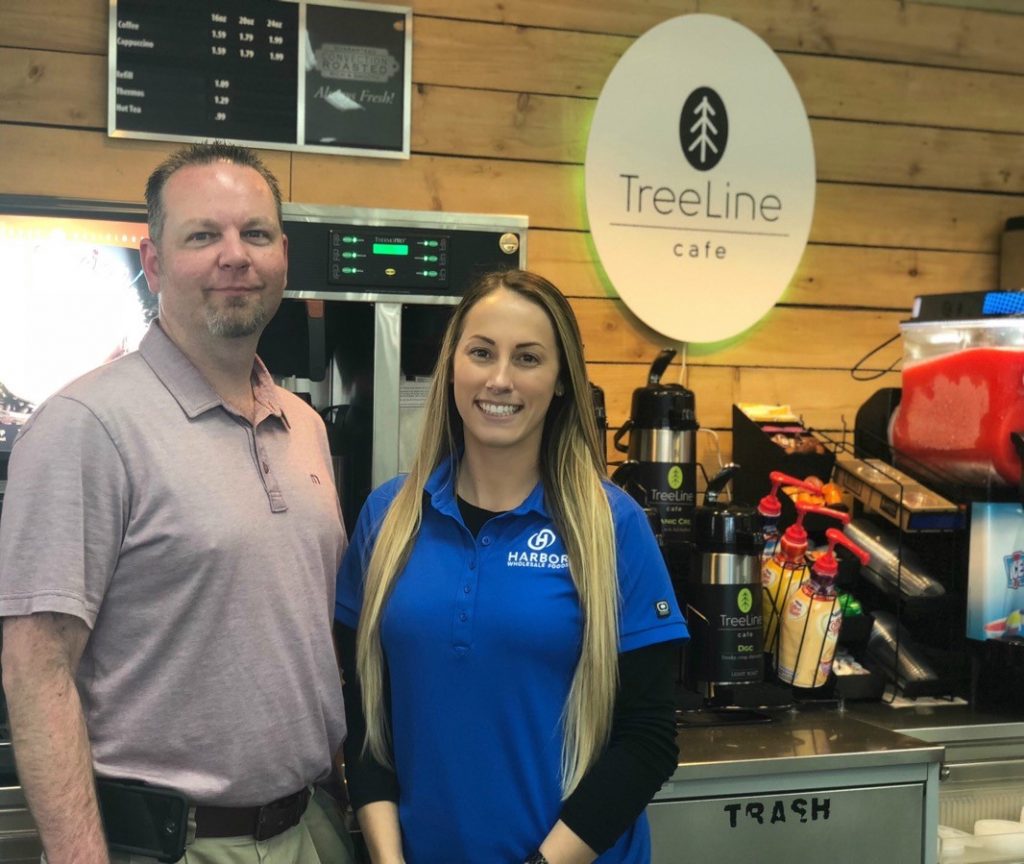 What is something unique about the Mountain Markets chain of stores?
Like Harbor, Mountain Markets is also family owned and operated. Being able to partner with other family owned companies has allowed us to keep things local. With Harbor's help we also began the early phases of launching our new brand for Mountain Markets called Treeline Cafe.
We embrace technology and utilize it to be organized and communicate more effectively. This benefits both our team members and our community. We played an active roles in assisting our community during and after the Boles fire here in Weed, California. We also raise money every year for a local Breast Cancer organization as well as contribute to child abuse prevention for our local Community Centers. Since 2010, over $144,000 has been raised for Breast Cancer and since 2013 over $30,000 has been raised for Child Abuse Prevention in our area.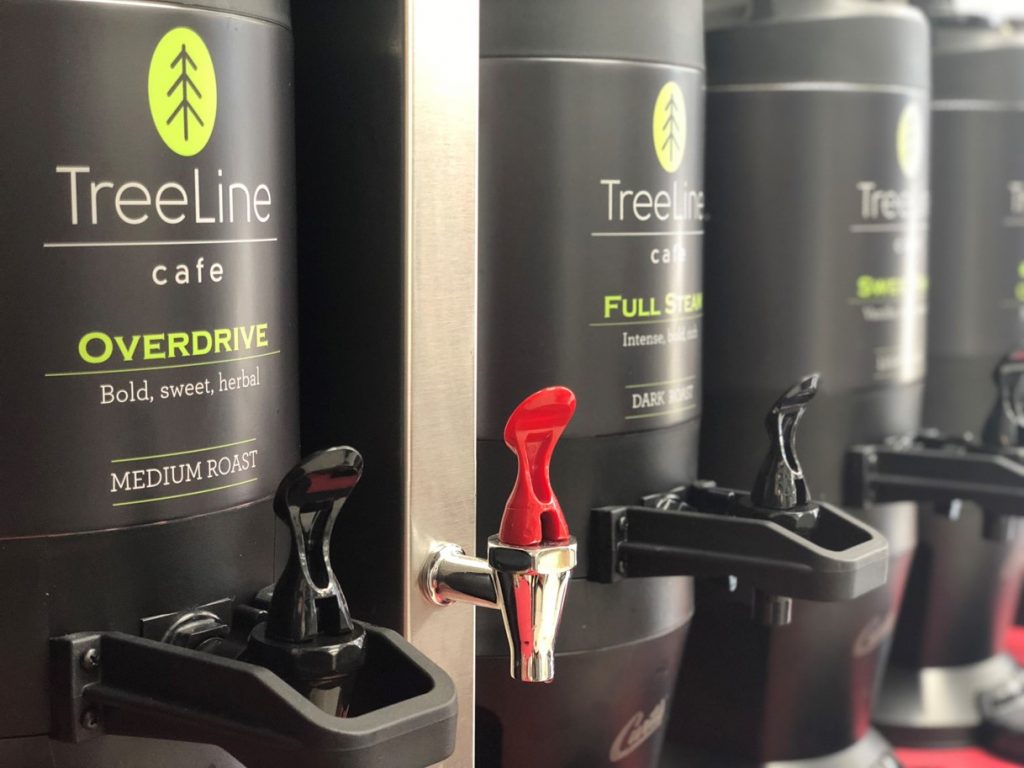 How has Harbor helped you achieve your mission since becoming your supplier?
Since partnering with Harbor, we have been able to reduce the number of distributors we use and streamline our process of bringingin the products that we need. Through partnering with Harbor and their sales reps, we have also been able to develop a strategic partnering plan that promotes more effective communication and involvement within each of our stores, allowing our managers to become better educated about the products that we carry. Harbor has also helped us in the execution of our branding for our locations by assisting us in developing a brand for our coffee and foodservice programs.
Thank you Mountain Markets for taking the time to speak with us, and for being a valued Harbor Customer!