Programs to make your store flourish
Programs to make your store flourish
Retail Foodservice Programs
Turnkey programs that your customers will crave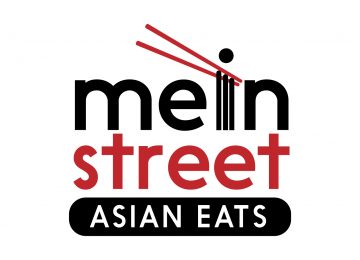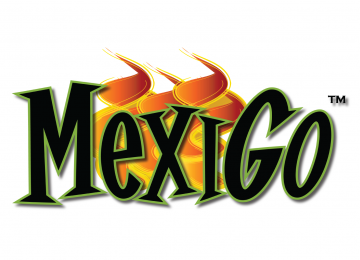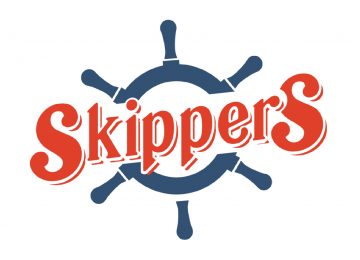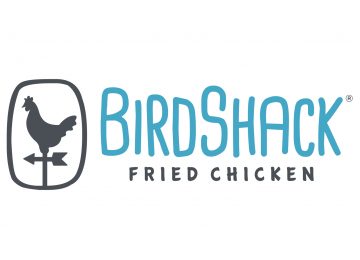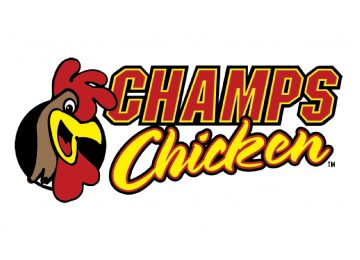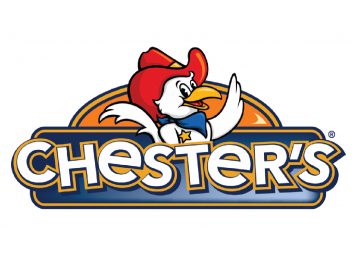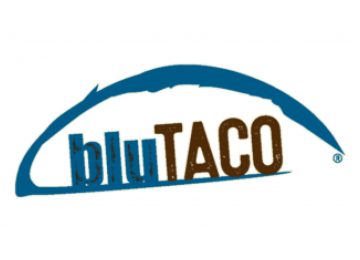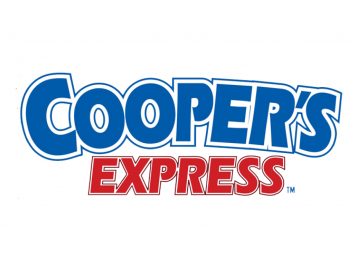 Uncompromised passion from seed to cup
An exclusive coffee program for customers to stand out in their neighborhoods by appealing to discerning coffee drinkers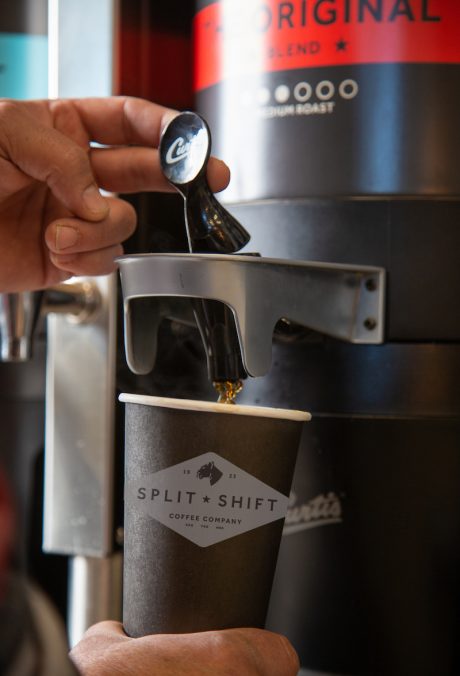 Split Shift
Rethink what coffee can do for your business
Whether you're working a split shift or jetting off to your next adventure, this is everyone's cup of joe. Let your customers know you care about their needs while growing profitability.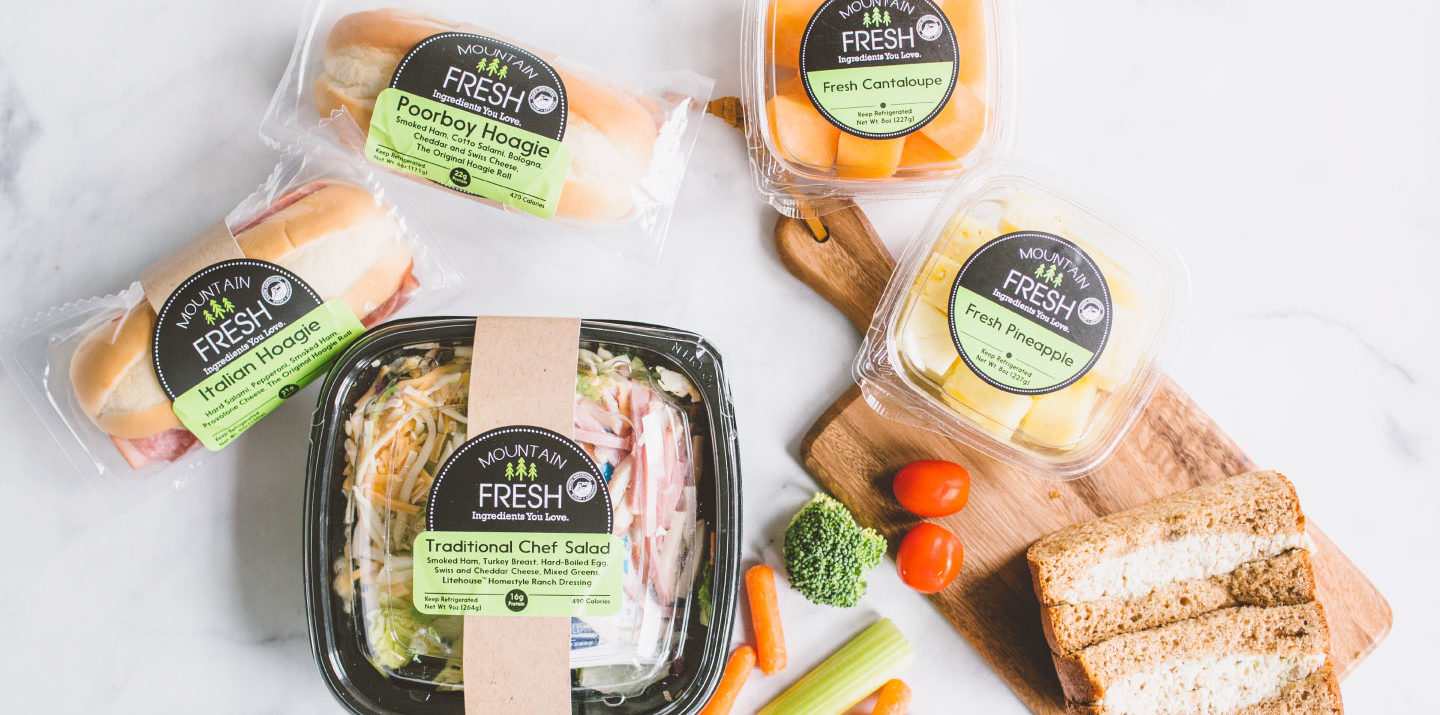 Our roots spread wide into the local communities allowing us to offer you fresh, healthy and profitable grab-and-go options. Our Mountain Fresh line of products is your branded solution for the demand of this emerging category.
Highlighted Programs
Programs with proven results
We develop programs to help our customers' businesses thrive. From discounted products in the promo books, to over $1 million paid out to eligible retailers with WAM, our programs are designed to help you be successful.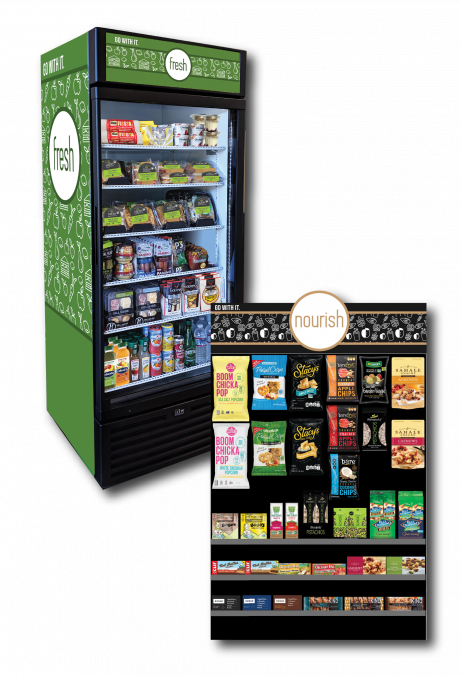 Go With It
Designed with your store's branding in mind
Eye-catching racks and equipment for key categories to drive incremental volume within your store. Seven cohesive programs to choose from, all easily implemented merchandising solutions, with immediate results.
Programs include:
Fresh
Hydrate
Fuel
Nourish
Satisfy
Indulge
Delight
How Can We Help?
Whether you want to talk more about Harbor's solutions or simply get in touch, our team would love to hear from you.