Convenience you can go for
For nearly 100 years, the Harbor family has been delivering to local convenience stores, neighborhood grocers, and quick serve restaurants. We've got you covered.
Delivering Goodness now in Modesto, CA
MTC Distributing has joined the Harbor Wholesale family.
A little of this, a whole lotta that
We're experts providing you the product mix, merchandising, and support you need to succeed.
Harbor Plus: More choices for you
Now more of the BEST PRODUCTS you want when you want. Selected just for you.
Relationships are everything
Family owned. Community driven.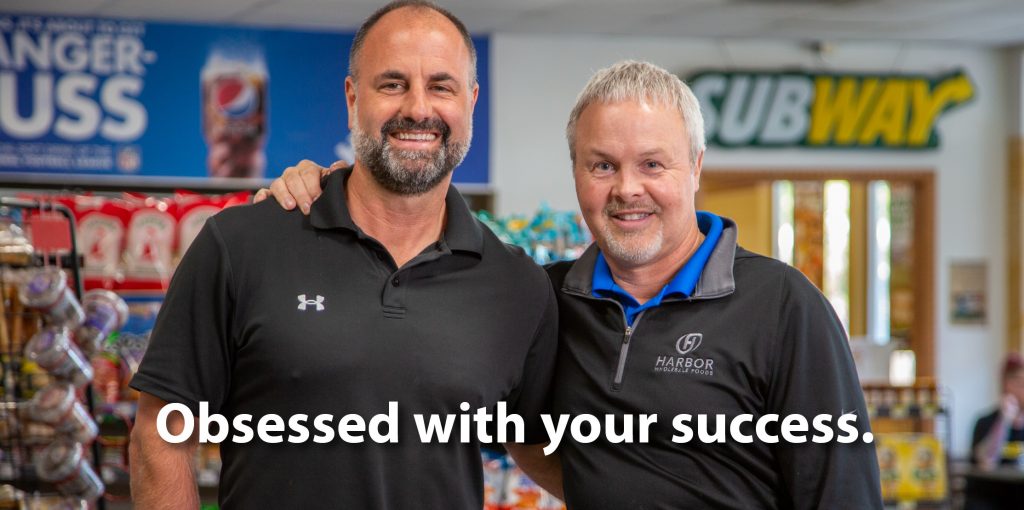 Since 1923, we've been family owned and operated. We help convenience stores, neighborhood markets, and quick serve restaurant clients on the West Coast thrive. We're local like you, and we're Obsessed With Your Success.
Convenience Stores
Convenience stores are essential and we're committed to serving their on the go customer needs with the right products, support and fresh ideas. We built our business by supporting the West Coast's best single store and chain retailers.
Grocery Stores
Neighborhood markets to large traditional grocery stores, these are the hubs for local shoppers. Our expanded product selection and years of experience supporting larger stores help ensure they thrive.
Quick Serve Restaurants
Quick Service Restaurants are loved for their unique menus and speedy service and our supply chain is built to deliver on time and accurate service. We're proud to partner with many of the best local and national chains.
Dedicated to helping you succeed
Our teams are dedicated to growing your business
Store sales growth
Average growth when adding a Foodservice program with Harbor.
On-time deliveries
Harbor Drivers work hard to ensure your orders arrive accurately and on time.
Sales Team
Our Sales Team is regionally based, so they know you and your local market.
Growth
Average sales growth our customers have experienced post-reset with our Merchandising team.
Years in business
Family owned and operated since 1923 bringing you the experience and expertise.
Loyalty rebates
What we paid out to eligible retailers in 2019.

Managing your business has never been this easy
With Harbor Hub, you can easily find and order your favorite products in our digital catalog, see new products and keep track of what you want in your inventory to stay on top of orders.
Services
Committed to making a real impact
Online product ordering
Monthly special deals, promos and discounts
Business reviews

Sales team support
Services
Committed to making a real impact
We provide you the tools and infrastructure to support your business and help you achieve your goals.
Products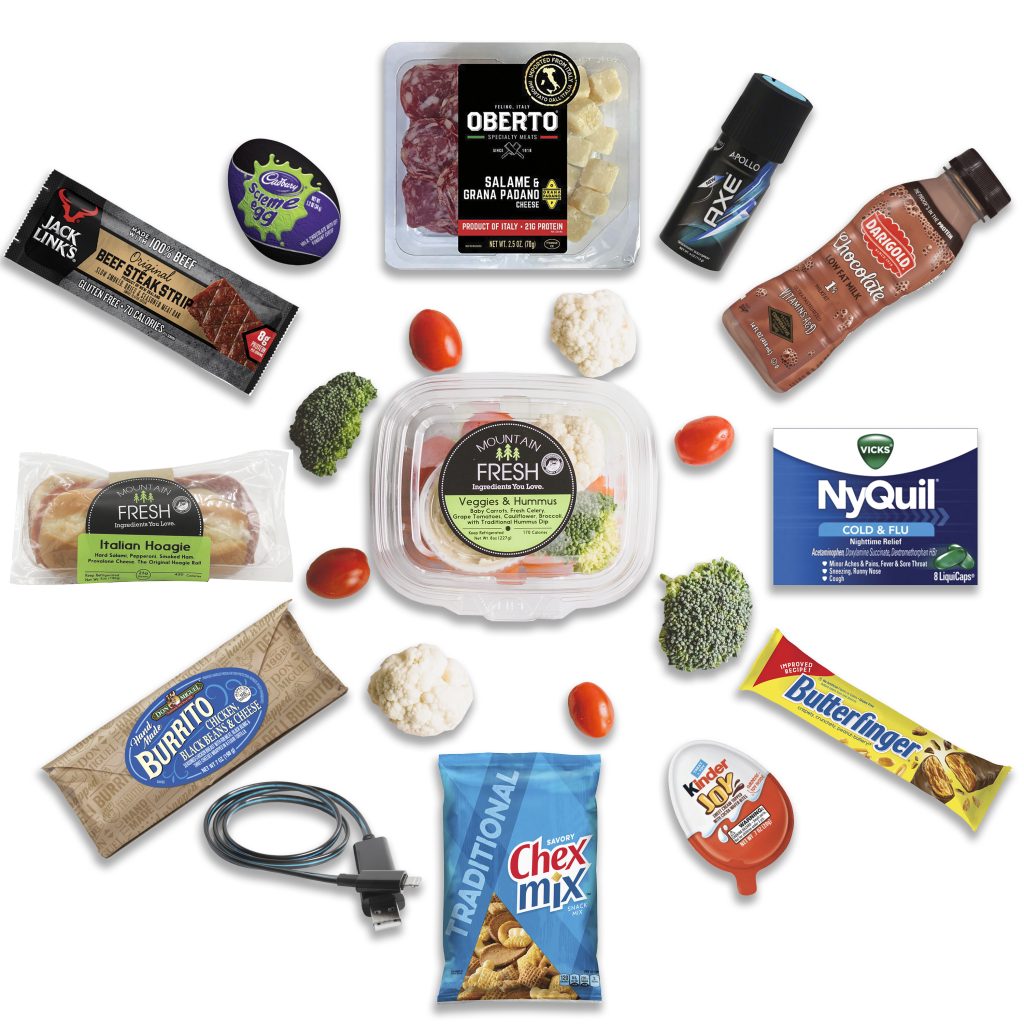 With the right product mix and team expertise, we have everything you want and need.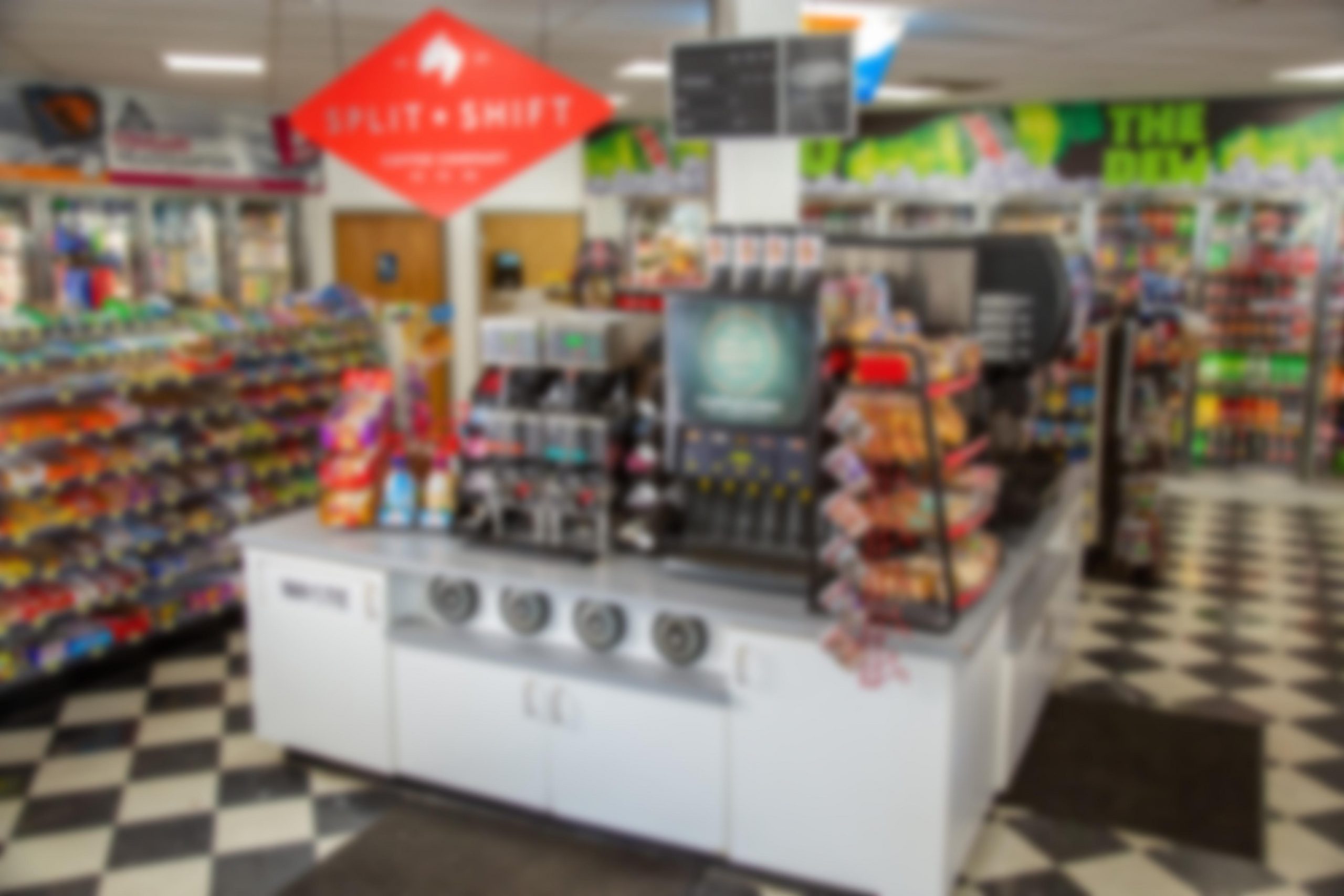 Featured Programs
Increase sales with our exclusive programs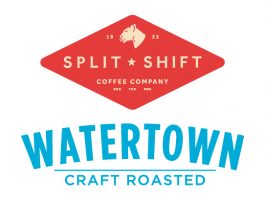 Featured Programs
Increase sales with our exclusive programs
Our team of trusted advisors will help you build a program from scratch, or expand upon an existing one.
Impacting Communities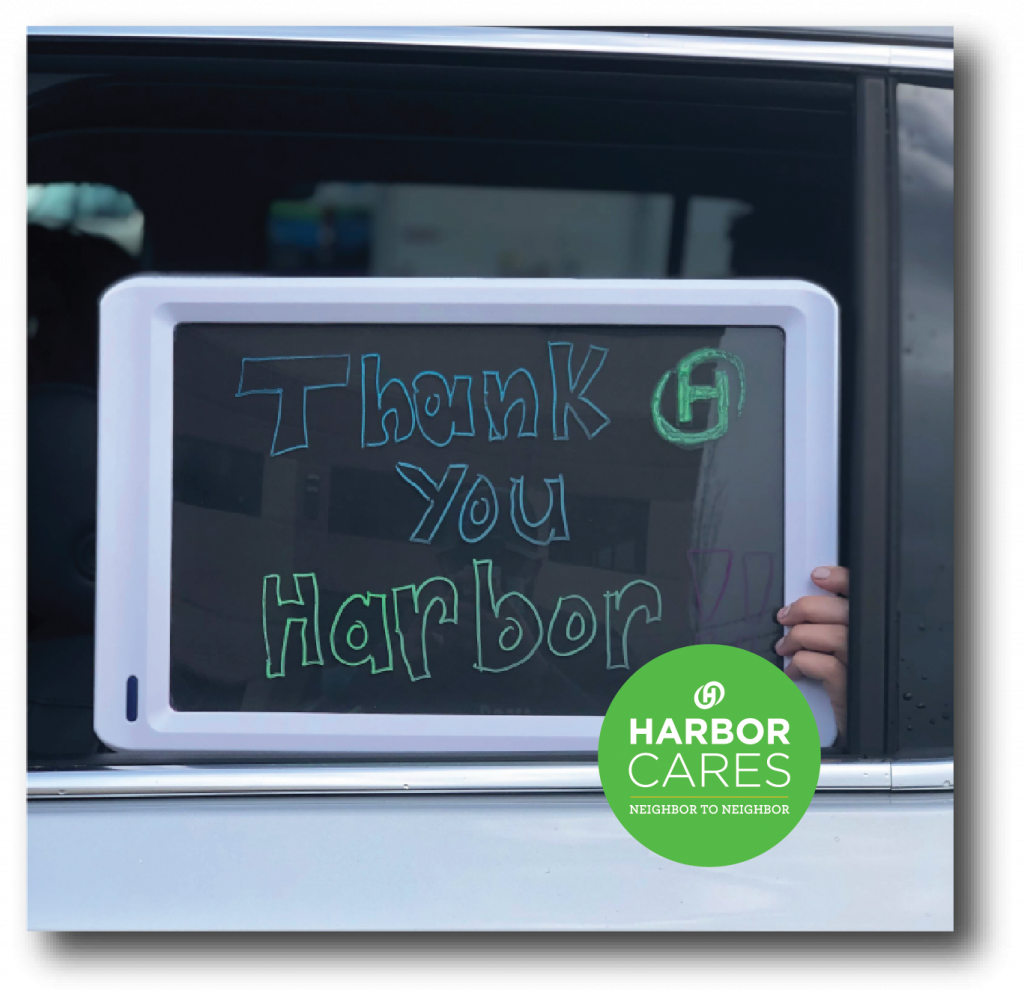 Harbor has a long-standing commitment of giving back to our surrounding communities. Our charitable giving is designed to support the communities where we operate, live and work. If you would like to learn more about how Harbor can support your local community, please visit our GIVINGtrax website.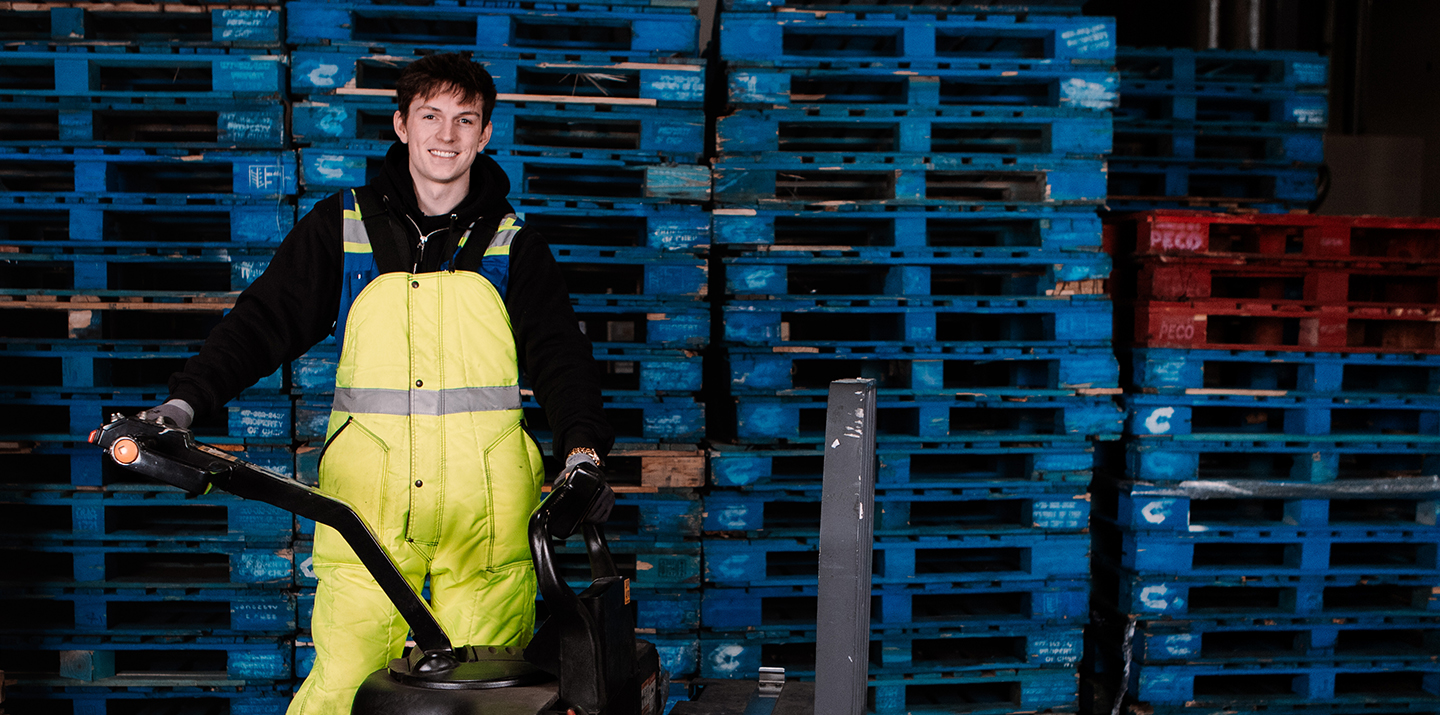 Explore the opportunities at Harbor and experience what consistently makes us one of the best workplaces in Washington.
How Can We Help?
Whether you want to talk more about Harbor's solutions or simply get in touch, our team would love to hear from you.