We're data driven experts and passionate about sourcing national, local and regional products. We help you act on trends and create a cutting-edge inventory tailored to your customer's needs.
FEATURED CATEGORIES
We've got everything you need across every category
Candy & Snacks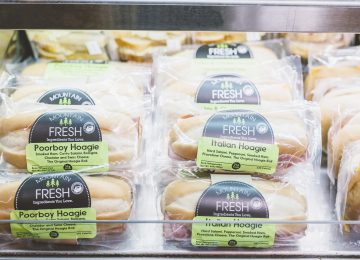 Grab and go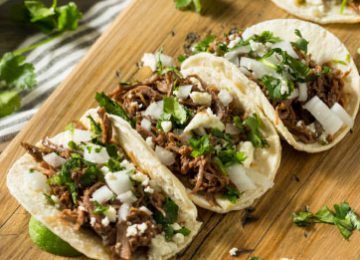 Foodservice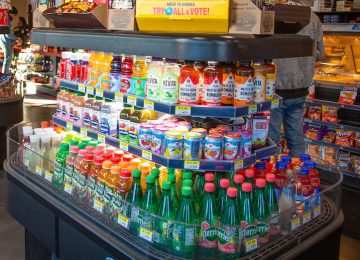 Beverage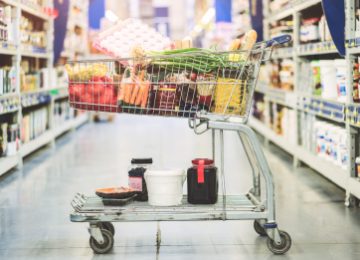 Frozen Food & Grocery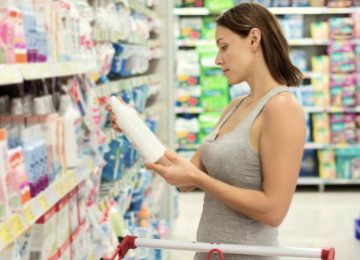 Health and Beauty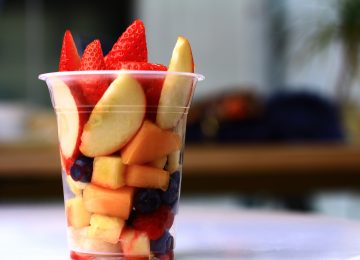 Fresh Foods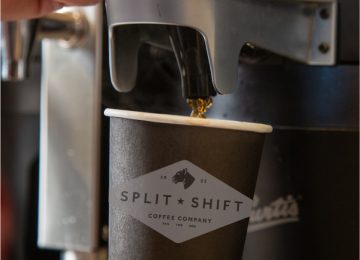 Coffee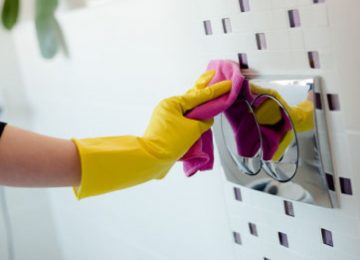 Store Supplies

Partnering with local & national brands
Products you know and love
We know the West Coast market and competitive landscape. With thousands of local and national products available, we help you select the highest quality food products, so you can tailor your location to your customers' needs.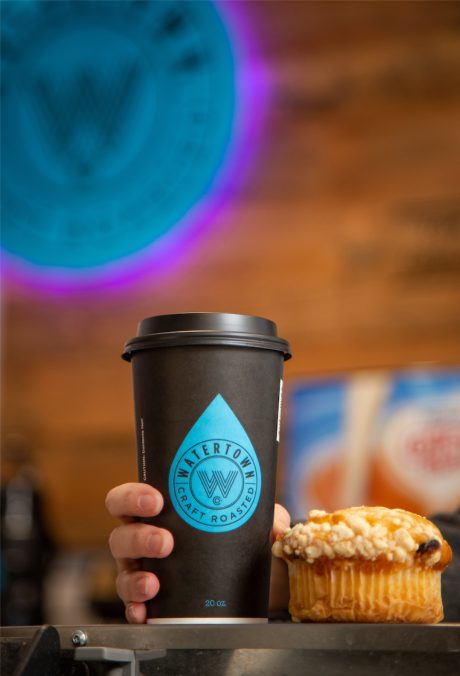 Coffee Shop Aesthetics
Watertown and Split Shift are proven to help locations grow beverage sales and create loyal customers. A true coffee shop flavor experience across all roasts.
Private Label Foodservice
We offer unique and profitable products that will enhance your business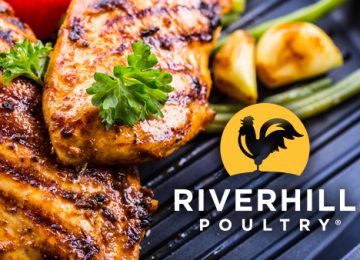 Exclusive brands and products to differentiate your business and sweeten your recipe for success.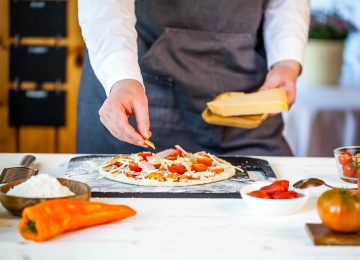 Highest quality ingredients make it easy to craft unique menu items your customers will crave.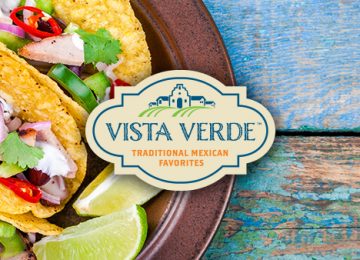 Our private brands provide you with competitive advantage and will improve your bottom line thanks to our national buying power and partnership with peers across the U.S.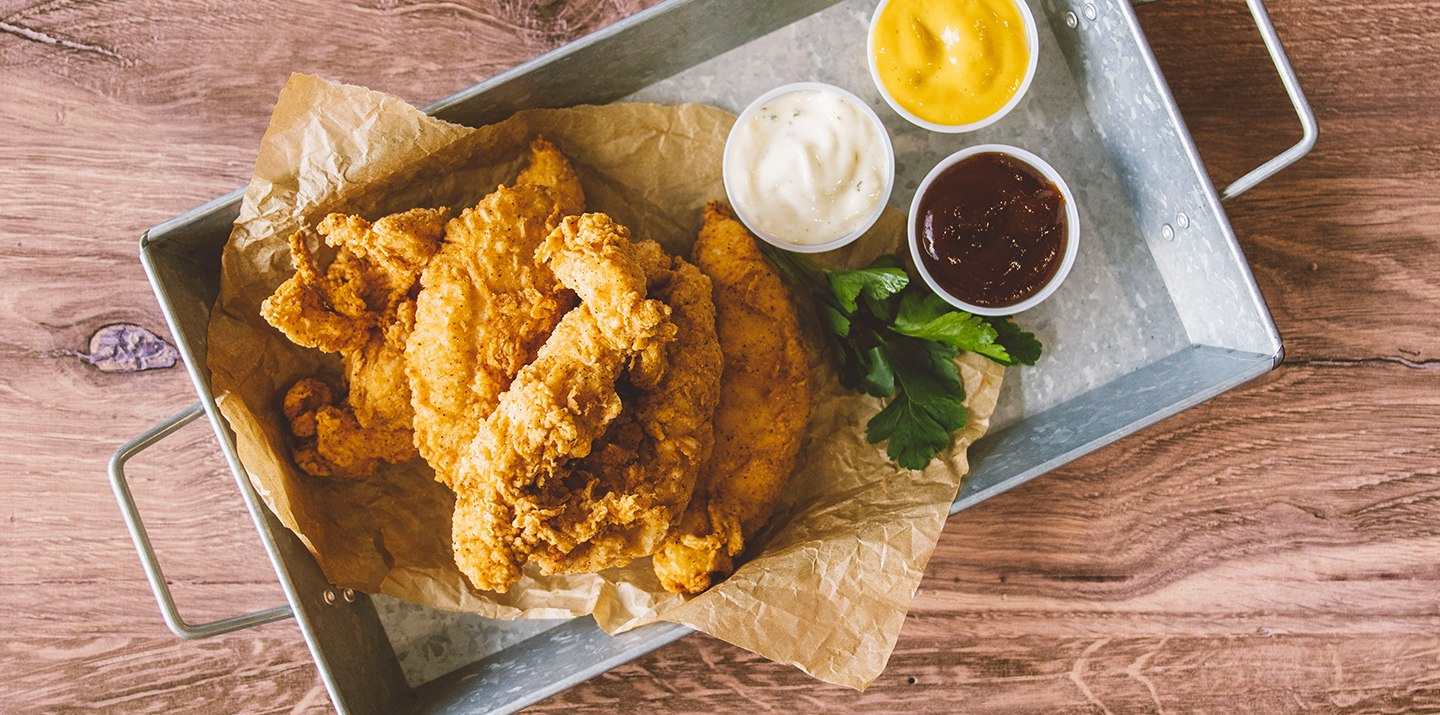 Grow sales with one of our exclusive Foodservice programs
Whether you're looking to start a program from scratch, or expand on an existing program, Harbor can help you develop and execute your perfect Foodservice plan.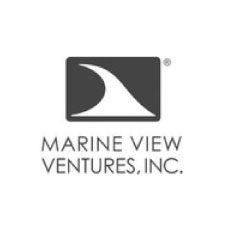 Our relationship with Harbor is so much more than wholesaler/retailer. Harbor's knowledge of the C-store industry, as well as our local market, is the key to our success."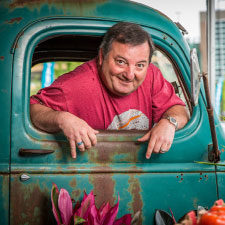 We've seen a dramatic increase in business around our fresh foods offerings. It's exactly what many customers are looking for."
How Can We Help?
Whether you want to talk more about Harbor's solutions or simply get in touch, our team would love to hear from you.