Services and support in every sense
Our team has the experience and passion to help you develop a competitive advantage in your convenience stores, neighborhood markets and QSR restaurants. Wherever you operate we stand to serve.
Sales Experts
Personalized support and care that's always there

Dedicated Sales Team
Our team of exceptional sales experts are committed to being your trusted advisor and helping you get the best products and programs for your business.

Insightful Visits
Sales Representatives visit locations regularly, introducing exciting new programs to your store.

Business Reviews
Assessments and reviews to ensure maximum business performance.
Customer Service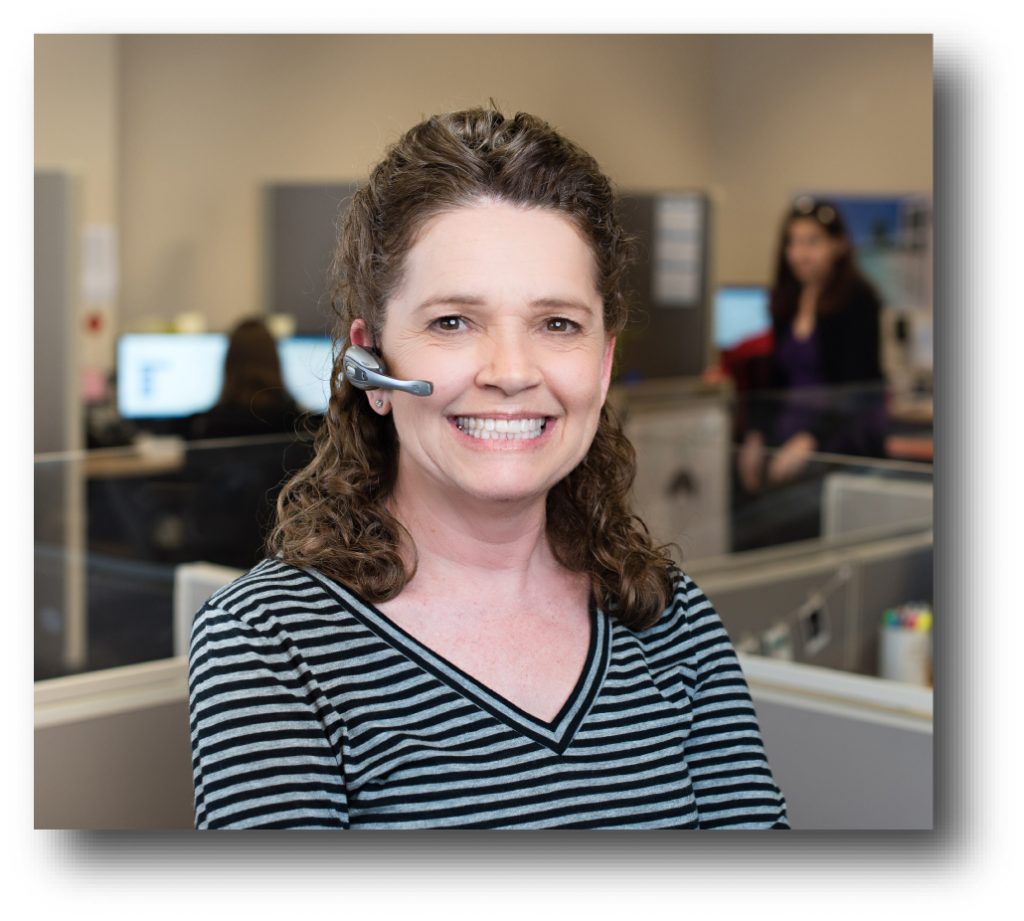 We've grown into a true one stop shop, offering everything you need to take your entire operation up a gear. Our people, products, services are known for being reliable with care, consistently accurate, and simple to use. So, whatever your needs, our industry leading customer support team has your back.
Store Solutions
Your store should be an experience
Industry-proven planograms
Harbor Hub: Coming Soon
Business management at your fingertips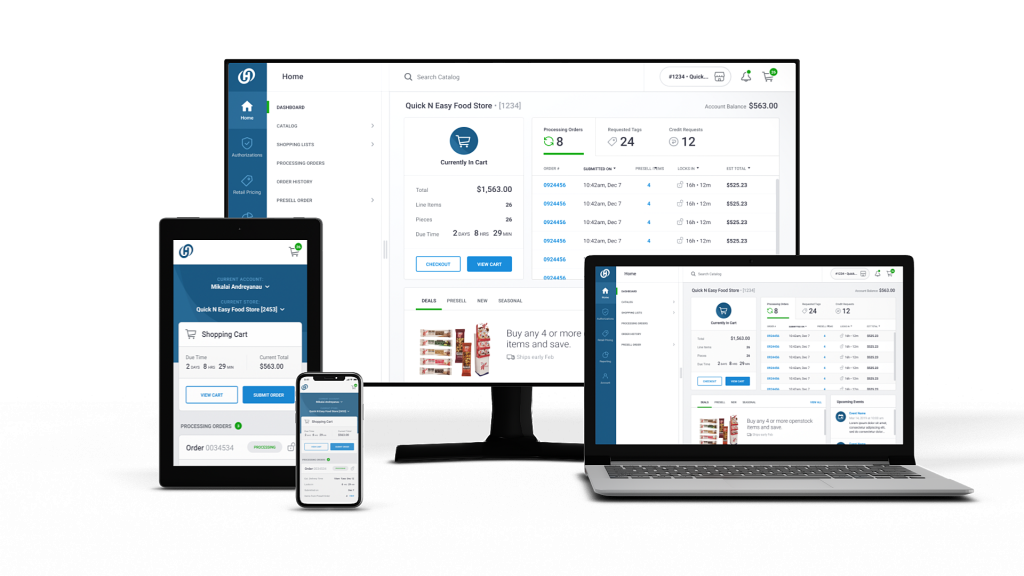 Easily find and order your favorite products in our digital catalog. Get estimated delivery times so your store is always stocked and take advantage of product deals to improve your bottom line.
More for you
We make it easy to do business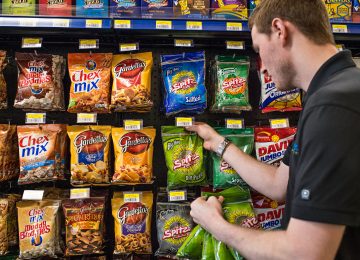 Pricing support with custom shelf tags and maintenance.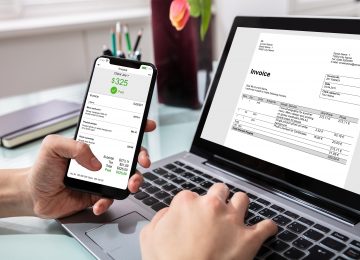 Electronic invoicing to easily keep track of expenses, reporting and analytics.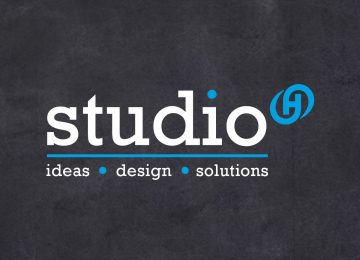 In-house marketing team, offering a full range of on demand customer marketing support.

Benchmark your performance and stay ahead of the curve
Harbor 360 Business Review offers all encompassing reports on sales, ordering history, and yearly program performance.
How Can We Help?
Whether you want to talk more about Harbor's solutions or simply get in touch, our team would love to hear from you.