Product Feature: Tyson Foodservice
Tyson Foodservice is a leader in protein-centric solutions.
Product Feature
Product Feature: Tyson Foodservice
May 3, 2022
Tyson Foodservice is a leader in protein-centric solutions. Our team of professionals are here to help you with your menu from breakfast and sandwiches to handheld and pizza—we have you covered with our extensive portfolio of chicken, beef, pork, and prepared food products. It's our commitment toward providing today's consumers what they want and feeding tomorrow's consumers for years to come.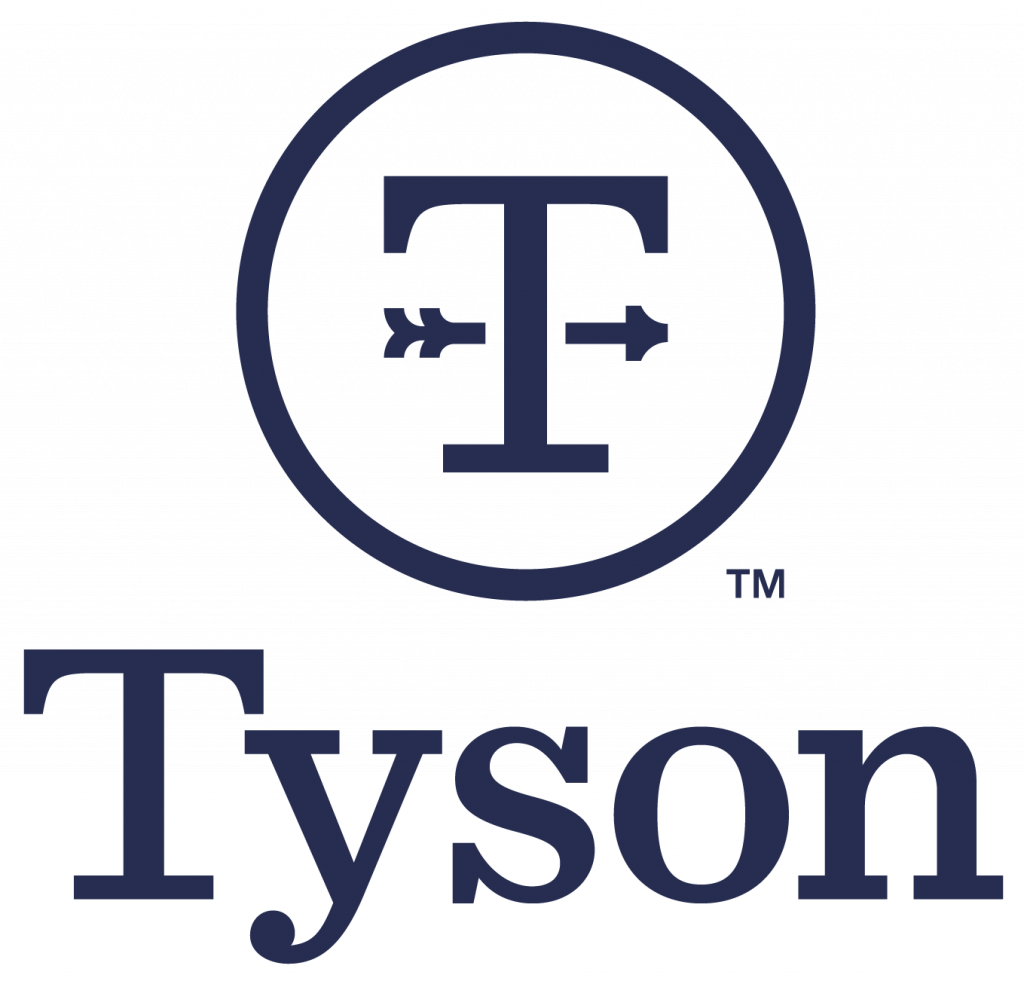 Tyson Foodservice is your protein partner and we provide market-relevant and innovative solutions backed by our trusted brands including Tyson®, Tyson Red Label®, Jimmy Dean®, Hillshire Farm®, AdvancePierre®, Wright® Brand, Steak-EZE®, Original Philly®, State Fair®, Ball Park® brands and more.
Tyson Foods® is #1 in Frozen Prepared Chicken
Jimmy Dean® is #1 in Breakfast Sausage & Frozen Protein Breakfast Brand
Hillshire Farm® is #1 in Smoked Sausage Brand
Hillshire Farm® is #2 in Branded Lunchmeat
Ball Park® is #1 Hot Dog BrandState Fair® is #1 Corn Dog Brand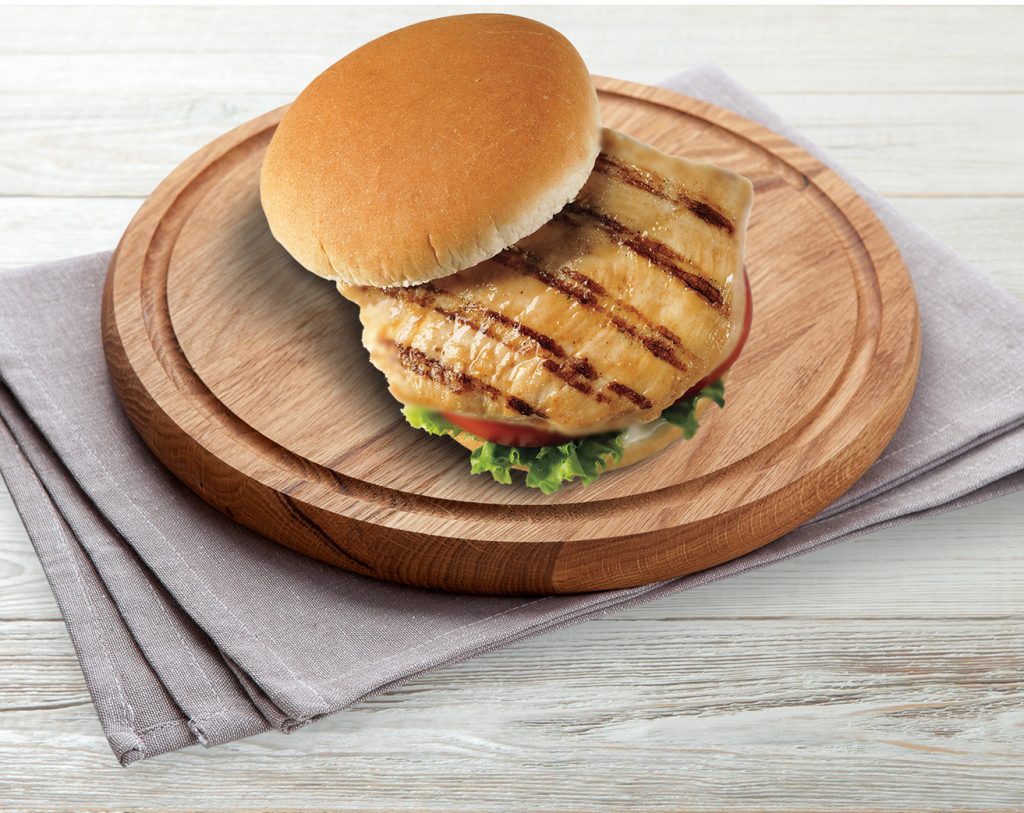 OTHER Product Feature
Discover More About What We Do
Posted on: May 3, 2022
Very Berry Nerds surround fruity, gummy centers. A poppable clusters with a sweet & gummy inside and a tangy & crunchy outside!Nerds Clusters is the #1 driver of growth in C-Store. Nerds Clusters is on fire, with all new launch items ranking #1 across all channels. Very Berry is a proven flavor with strong potential for incrementality!
Posted on: May 3, 2022
We attribute our growth to providing quality snack products at fair prices to our consumers. Our products are distributed nationwide using a combination of our store door distribution system with direct delivery to grocery stores, a distributor network, and a vending and foodservice sales division. We also have a strong international business with sales on every continent except  Antarctica. From our humble beginnings to our position today as the leader of the pretzel industry and a major player in the snack food industry, we celebrate the efforts and innovations of our predecessors and their families and eagerly anticipate many more years of pretzel pride as we continue to be America's favorite pretzel.