Path Of Progress: Joy Stidd
March 16, 2020
Joy started at Harbor in 2015 as a Credit Clerk. Through her years at Harbor, she's worked in different roles within Customer Service eventually transitioning to her current role of Customer Service & Sales Support Lead.
Q: How did you make the transition from where you started to where you are now?
J: I made the effort to become an authority in my roles at Harbor. I learned everything I could about how the Customer Service Department works and how we interacted with other departments across the company. I want to be the best at what I do, and I never stopped learning. I made sure my supervisor was aware that I wanted more and was willing to put in the time and effort it would take to move forward.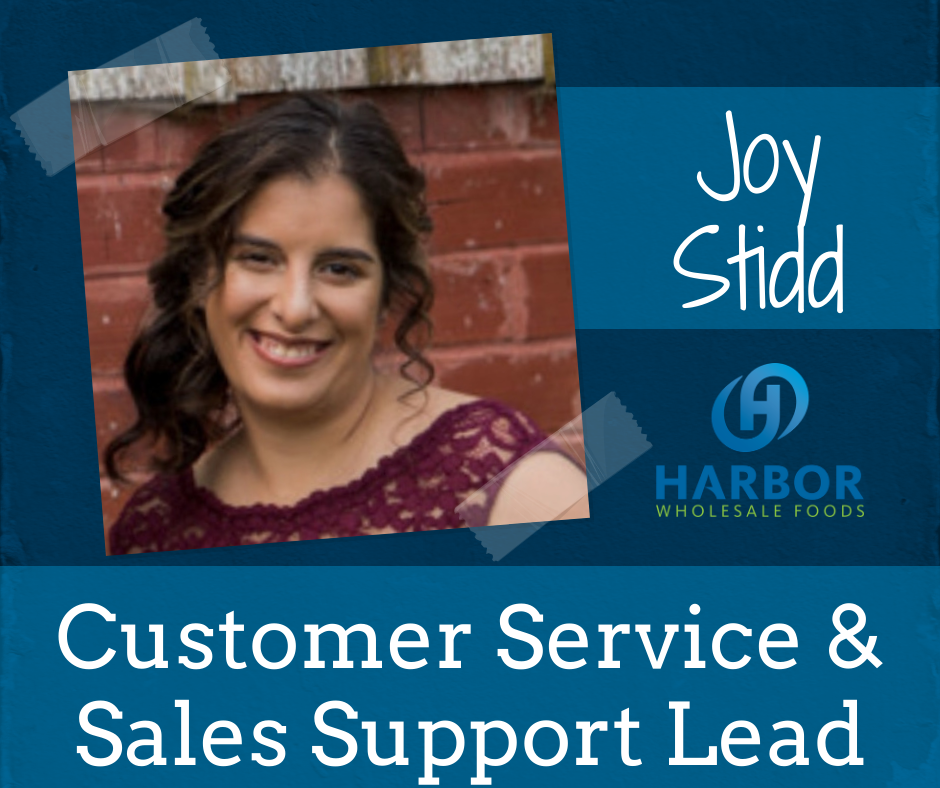 Q: How long have you been with Harbor?
J: It will be 5 years in July
Q: Any advice for advancing your career at Harbor?
J: Be open to every opportunity that comes your way. You also have to take responsibility for your own growth. Don't be afraid to ask questions. Don't be afraid to approach your supervisor about ideas, and never stop asking what else you can do. If you are willing to put in the effort you will get so much out of working here at Harbor.
Q: What roles have you held at Harbor?
J: I started as a Credit Clerk, then promoted to Customer Service Rep, then to Sales Support Admin, and finally I am now the Customer Service and Sales Support Lead
Q: What do you think is the most important quality to have to get your career started at Harbor?
J: Perseverance. Do the best you can every day. If you are showing that you want what is best for the company and you are growing, it will be noticed. It will not happen overnight, but Harbor is growing. I firmly believe that if you want it and work hard you will get there.