GET TO KNOW OUR RDC SALES TEAM
January 14, 2020
About The RDC Sales Team
Harbor's team members serve customers all throughout the Pacific Northwest from Northwest Washington to Northern California. This month, we are highlighting our Sales Team based out of our Roseburg Distribution Center (RDC). Our RDC team is focused on ensuring our customers have the right products in the right places and support customer foodservice operations. They are obsessed with our customer's success!
About The Newly Added NorCal Territory
Earlier this year, we officially added NorCal as a territory in our business. Since being officially added, it has become the number one growth area on the RDC team. The NorCal team serves both chain and individually operated stores, helping both groups of customers grow their business' and be as successful as possible. Mountain Market stores, who was featured earlier this year in the Retail Solutions book, is one of NorCal's customers.
Thank you RDC Sales Team for serving our customers and being obsessed with their success each and every day!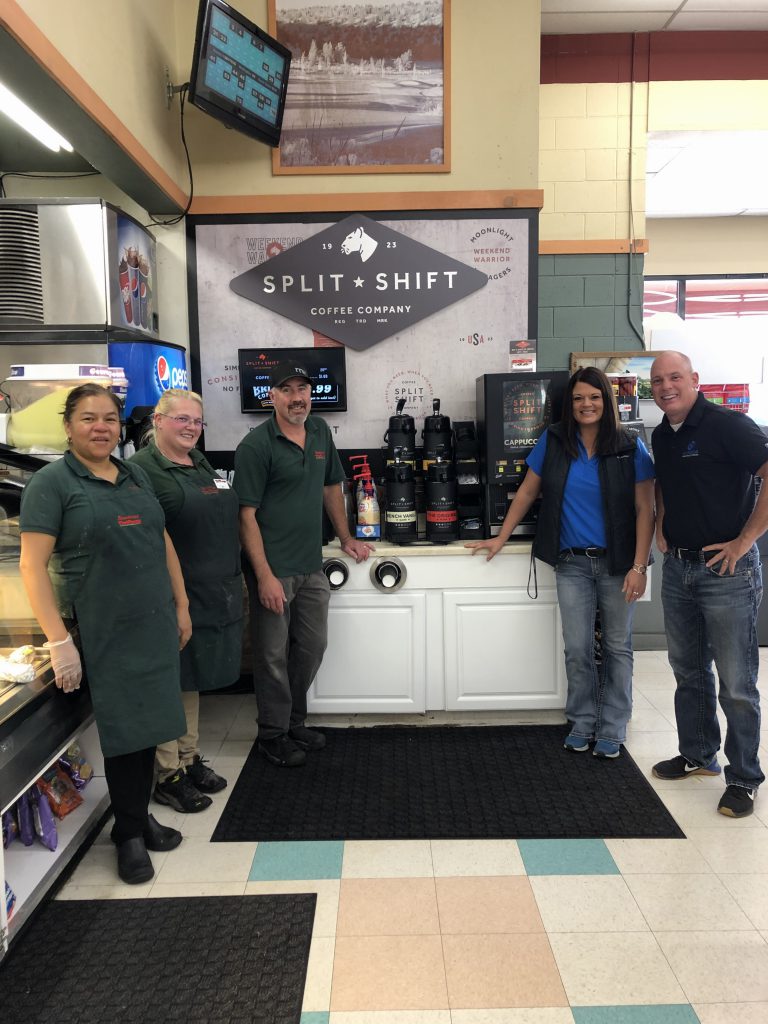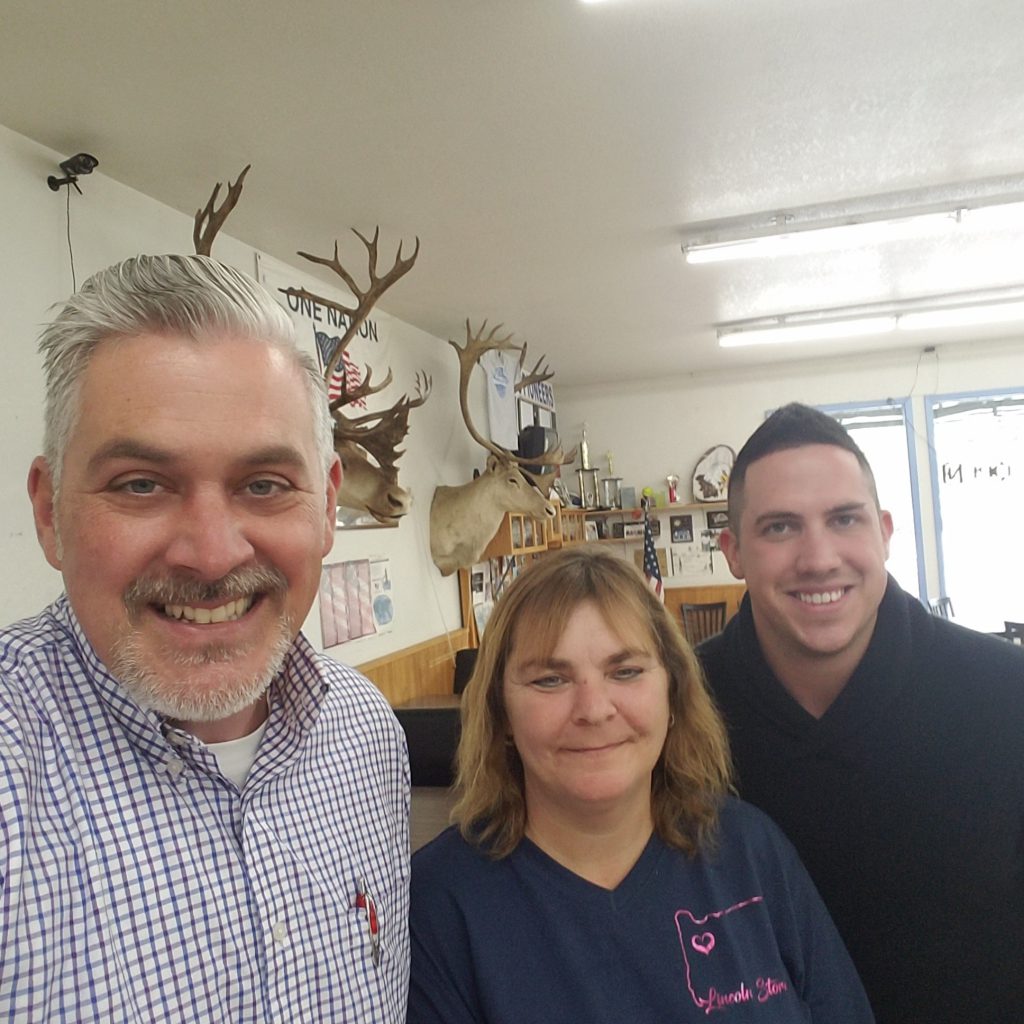 Store Solutions Rep Jasmine Eberhart and Rachel Nestor with Courtney from Circle s Market in Independance, OR.

Territory Sales Manager Marty Davis with Andrew from Bayfront Marketing in Newport, OR.