Meet Our Category Management Team
The Category Management team at Harbor Wholesale is a dynamic group of leaders committed to supporting merchandising solutions in the independent c-store world. It's not just about a robust assortment – it's about the right assortment.
Article
Meet Our Category Management Team
December 15, 2020
The Category Management team at Harbor Wholesale is a dynamic group of leaders committed to supporting merchandising solutions in the independent c-store world. It's not just about a robust assortment – it's about the right assortment. Using region specific data and industry knowledge, our Category Management team works with our Vendor Partners to ensure you have the best products available in your store.
To be a successful Category Manager here is the secret recipe;
– A passion for creating winning solutions for independent retailers.
– Category expertise and an understanding of current consumer trends.
– Tremendous negotiating skills combined with strong Vendor partnerships.
– Understanding of where regulations and taxation fit into each category.
– Strong merchandising skills to design the best schematics and displays for retail.
Let's meet Harbor's world-class Category Managers!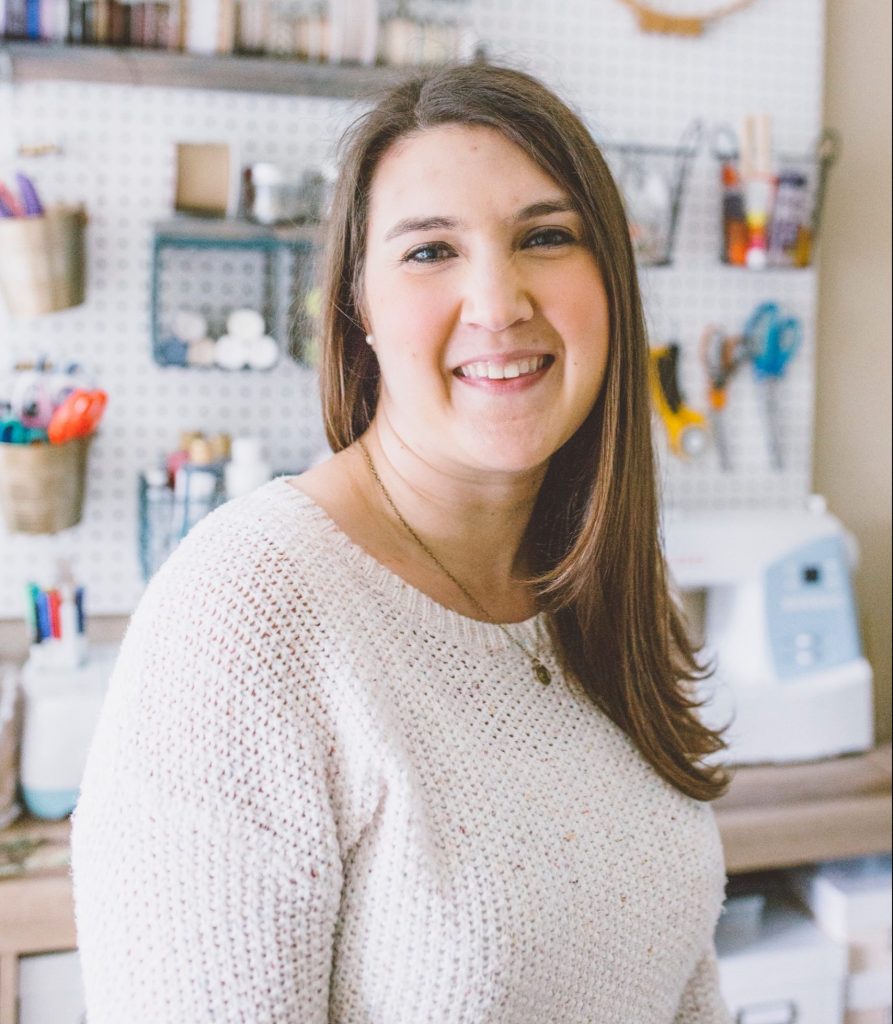 Chelsea Garrow
Category Manager – Beverage, Grab & Go, Snacks
Chelsea considers her categories to be a lot of fun. Snacks and Grab & Go especially always have new and exciting things to offer and it has been
interesting for Chelsea to see how dramatically consumer trends in these categories have changed over the past nine years. It's not just about chips and burgers anymore. Finding the right balance between classic c-store fare that still sells, and better-for-you options that meet increasing demand can be a real challenge. That's the fun part. Chelsea likes to look at it like a giant puzzle and put the pieces together, so they fit just right to make the big picture make sense. She also takes a lot of pride in helping Harbor's independent retailers stand out from the crowd with private label brands specifically tailored to Pacific Northwest consumers, such as our Mountain Fresh Sandwiches, Salads, and Snacks.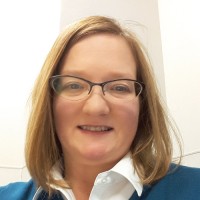 Jan Hickner
Category Manager – Grocery
Jan Hickner is the newest member of our Category Management team. She comes to us with an extensive grocery wholesale background and manages our Grocery, Grocery Nonedible, Cooler, and Frozen categories. Jan has a passion for helping the independent retailer and thrives on their success. She is excited to bring her passion, knowledge, and ideas to the convenience
channel.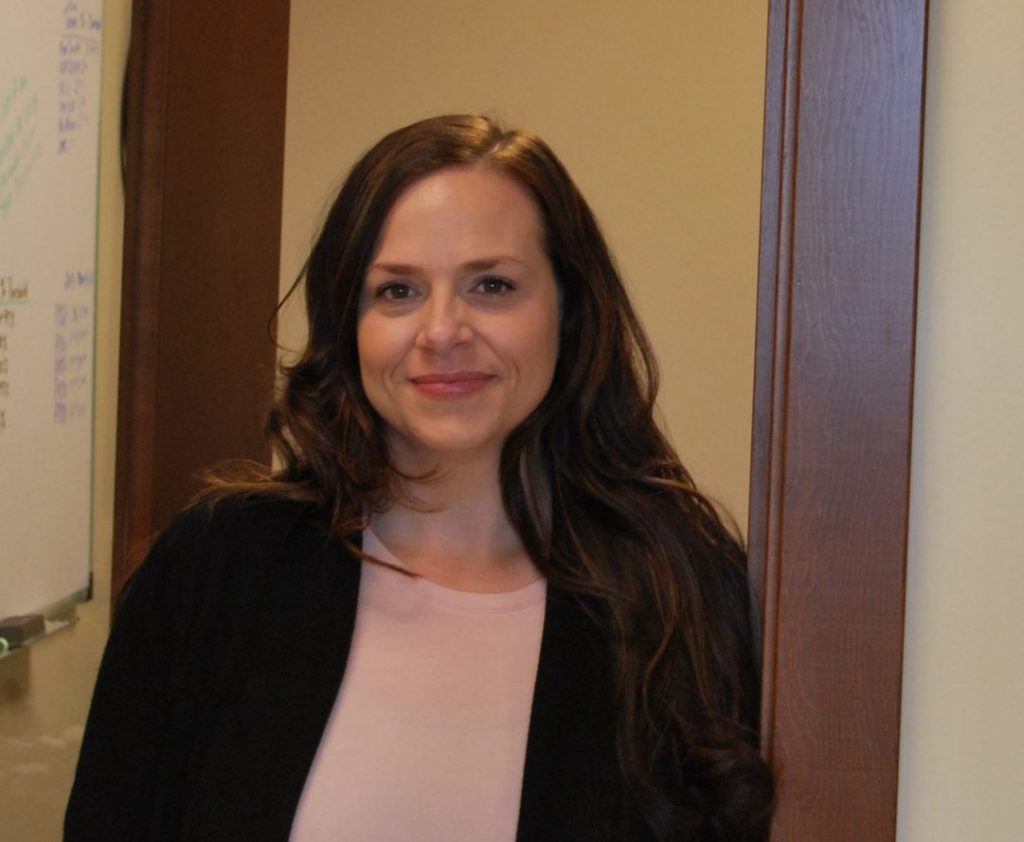 Jaime McLean
Category Manager – Tobacco & OTP, Auto, HABA,
General Merchandise
Jaime manages Tobacco, Health & Beauty, General Merchandise and
Automotive products for Harbor. Her favorite thing about her role is being able to fully utilize her initiative and problem-solving skills to improve productivity and add value to the categories that she manages for the company. She loves working with the Harbor Sales Team and helping them drive their goals in the field while offering the best solutions and product mixes for our customers.She has extensive experience navigating the ever-changing state and Federal tobacco regulation landscape, and enjoys working with the Harbor Sales Team to help them.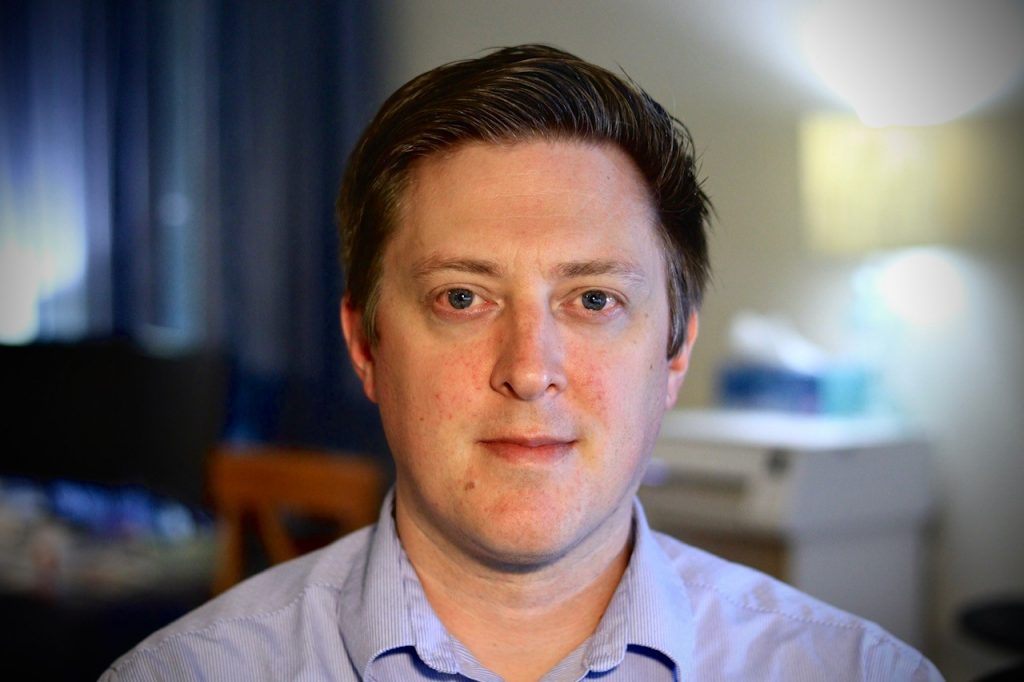 Theo Porter
Category Manager – Foodservice
Theo's favorite thing about being a Category Manager for Harbor Wholesale's Convenience Foodservice is that he gets to develop programs for our customers that are innovative and unique. Whether it's bringing a vendor program to Harbor's Sales Team or building one from scratch, he gets to be creative and make something that hasn't existed before. Helping our customers stay relevant and building relationships keeps him engaged and excited to work every day.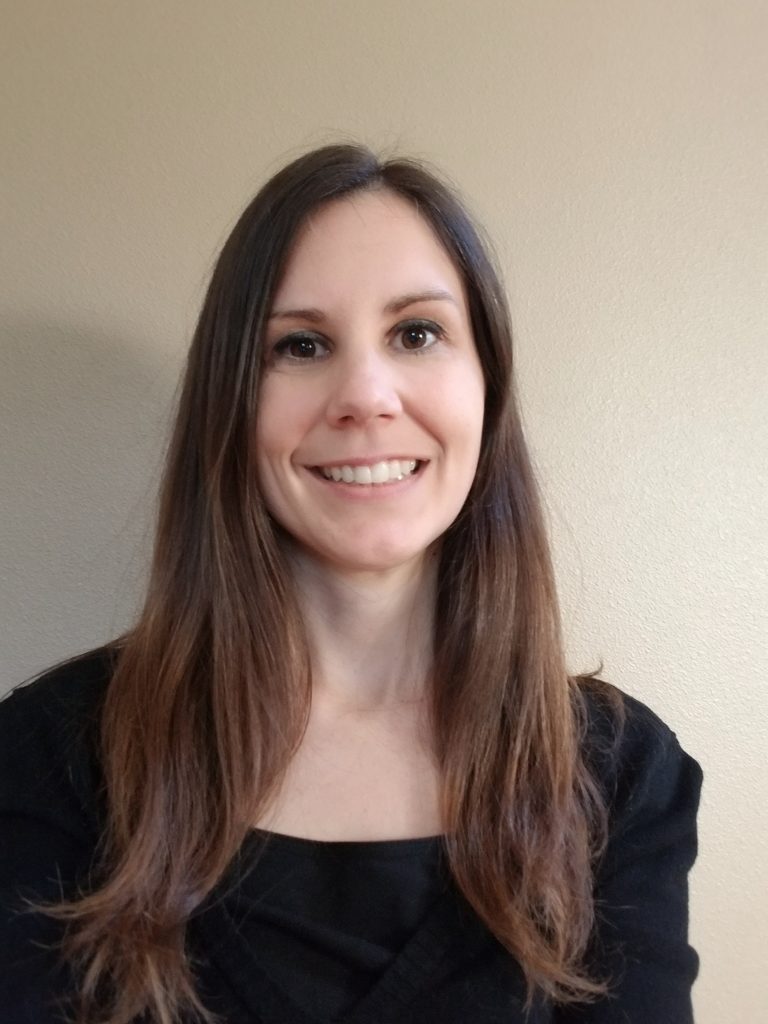 Angela Waller
Category Manager – Candy, Meat Snacks
Angela is our Category Management Team Lead and she also manages Candy, Meat Snacks & WAM program. It is easy to be passionate about what you do when you are surrounded by great people. Servicing c-stores is fun, fast-paced and ever-changing; there is never a dull moment! Angela loves interacting with vendors, team members and retail partners. What's not fun about candy! She gets a great deal of satisfaction when she goes out into retail and sees new items Harbor set up or programs Harbor has put together out in the field. Angela has worked closely with the
Marketing team to help design our proprietary rack programs several years ago, and she still gets excited when she sees our "Fuel" racks out at retails (formerly Meat Snack Zone). Angela works hard to ensure our Sales Team and retail customers have all the tools they need to maximize rebates on WAM programs. Seeing total payouts to retail grow year-over-year, by driving core items to the shelves and increasing sales lets Angela know we are doing it right. Harbor paid over a million in rebates to our retailers in 2019. Harbor is an open-minded nimble company that supports new ideas and creativity which is what keeps us all moving forward. Angela measures her own success by the success of our partners, it is what keeps her motivated to come to work every day with a smile on her face.
OTHER Article
Discover More About What We Do
Posted on: December 15, 2020
With this weekends snowfall throughout the NW, Harbor wants to make sure all CDL drivers out there are safe.  #wegotyourback https://www.youtube.com/watch?v=xD-DbjZWYGU&feature=youtu.be
Posted on: December 15, 2020
This year has been extremely challenging with the pandemic and hurdles that it has created. A big percentage of the Northern sales team success is Canadian traffic, colleges, and seasonal vacationing in the northern Seattle area. The borders have been shut down, college campuses closed, and ferries empty which has created a big challenge for the team. The LDC-North team worked hard with their accounts on Harbor's initiatives that were created to help out customers in every way possible to get through these uncharted waters. They maximized on the following initiatives during Covid the lockdowns: CSI (Customer Support Initiative)The team helped educate stores on curbside pick up, call in ordering and creating social media pages for their locations. This was proven to be very successful for the northern territories. Clean Store InitiativeThey helped provide cleaning products, tools, advertising, and education to their customers to help promote a clean and safe shopping experience for the consumers. Teresa Nixon got up early every day, checking what was in stock to let her customers know what options were hard to get items. She also focused on Harbor's social media initiative, assisting customers in getting pages created so they could reach their customers through social media and their websites. She sent customers images of Harbor's coffee programs and Mountain Fresh products so customers had content to post. She has worked hard to make suggestions for stores so they can be more COVID-19 compliant and supplied cleaning products to help stores follow through on the clean store initiative. John Gasche helped customers put together curb side pickup programs. He also helped his customers get on social media to advertise their businesses, and new programs. This also helped customers alert consumers when hard to get items were in stock. He brought a sense of normalcy to his customers during a very difficult time, always bringing a positive attitude to work each day. Dan Rochon worked with his customers to find replacements for items that were out of stock, ensuring that customers could continue through foodservice programs through the pandemic. Jennifer Radvanyi also worked on getting substitute products to her customers. She stayed in close contact socially with all her accounts during the lockdown to provide support and service where possible. Matthew Childs saw how people can come together in hard times, and always reminded customers we will get through this. Each store had different protocols that aligned with state mandates, and he worked with each of his customers to ensure all precautions were being taken. Thank you to the LDC-North Sales Team for ensuring our customers are taken care of each and every day! *Please note some photos were taken pre-covid.