Meet Our Category Management Team
Meet Our Category Management Team
Article
Meet Our Category Management Team
December 15, 2020
The Category Management team at Harbor Wholesale is a dynamic group of leaders committed to supporting merchandising solutions in the independent c-store world. It's not just about a robust assortment – it's about the right assortment. Using region specific data and industry knowledge, our Category Management team works with our Vendor Partners to ensure you have the best products available in your store.
To be a successful Category Manager here is the secret recipe;
– A passion for creating winning solutions for independent retailers.
– Category expertise and an understanding of current consumer trends.
– Tremendous negotiating skills combined with strong Vendor partnerships.
– Understanding of where regulations and taxation fit into each category.
– Strong merchandising skills to design the best schematics and displays for retail.
Let's meet Harbor's world-class Category Managers!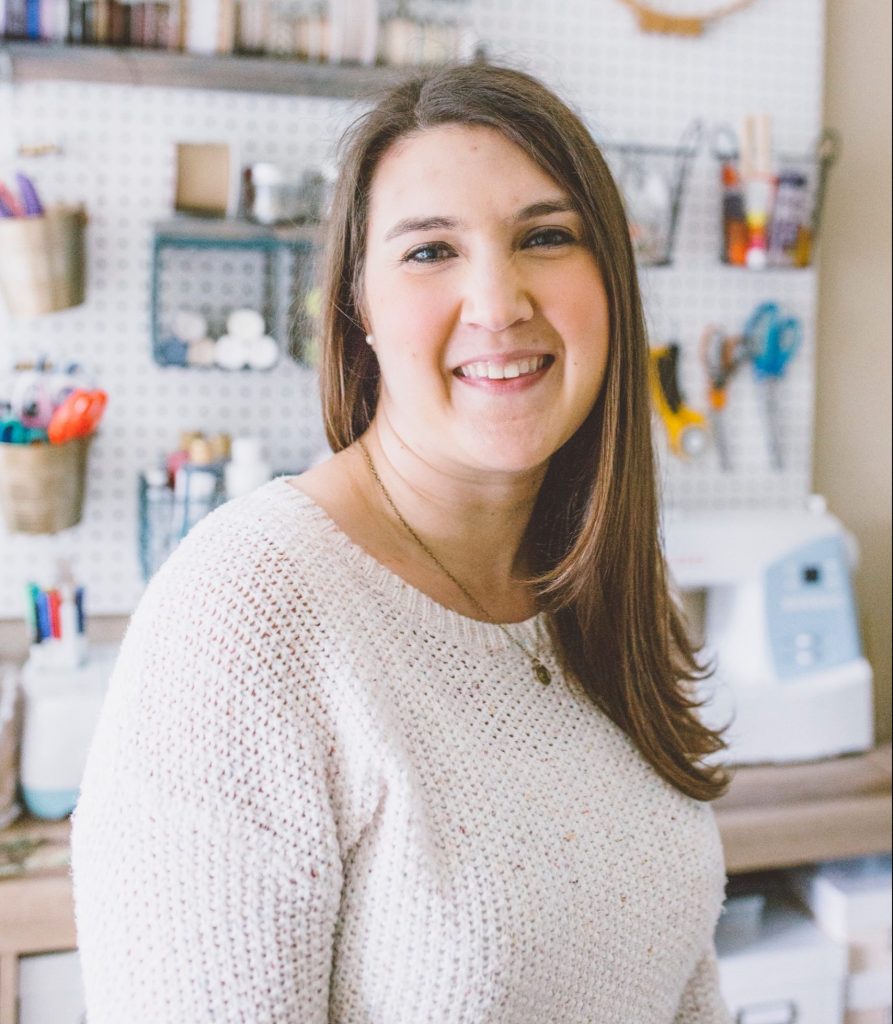 Chelsea Garrow
Category Manager – Beverage, Grab & Go, Snacks
Chelsea considers her categories to be a lot of fun. Snacks and Grab & Go especially always have new and exciting things to offer and it has been
interesting for Chelsea to see how dramatically consumer trends in these categories have changed over the past nine years. It's not just about chips and burgers anymore. Finding the right balance between classic c-store fare that still sells, and better-for-you options that meet increasing demand can be a real challenge. That's the fun part. Chelsea likes to look at it like a giant puzzle and put the pieces together, so they fit just right to make the big picture make sense. She also takes a lot of pride in helping Harbor's independent retailers stand out from the crowd with private label brands specifically tailored to Pacific Northwest consumers, such as our Mountain Fresh Sandwiches, Salads, and Snacks.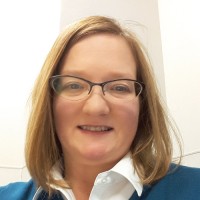 Jan Hickner
Category Manager – Grocery
Jan Hickner is the newest member of our Category Management team. She comes to us with an extensive grocery wholesale background and manages our Grocery, Grocery Nonedible, Cooler, and Frozen categories. Jan has a passion for helping the independent retailer and thrives on their success. She is excited to bring her passion, knowledge, and ideas to the convenience
channel.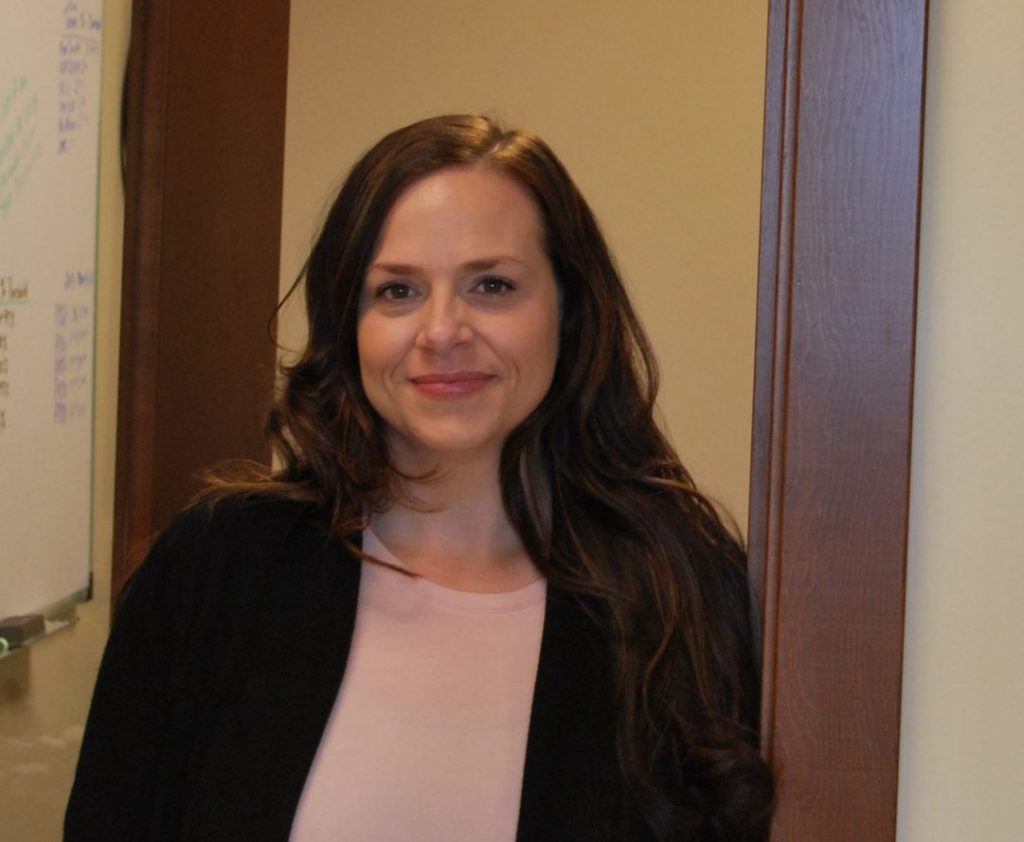 Jaime McLean
Category Manager – Tobacco & OTP, Auto, HABA,
General Merchandise
Jaime manages Tobacco, Health & Beauty, General Merchandise and
Automotive products for Harbor. Her favorite thing about her role is being able to fully utilize her initiative and problem-solving skills to improve productivity and add value to the categories that she manages for the company. She loves working with the Harbor Sales Team and helping them drive their goals in the field while offering the best solutions and product mixes for our customers.She has extensive experience navigating the ever-changing state and Federal tobacco regulation landscape, and enjoys working with the Harbor Sales Team to help them.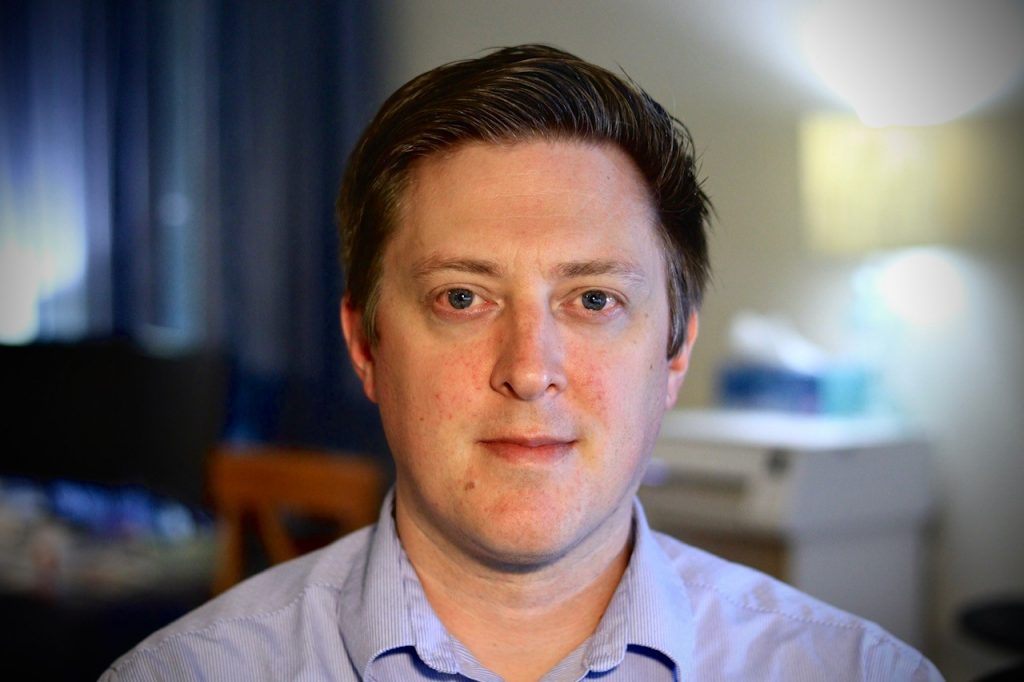 Theo Porter
Category Manager – Foodservice
Theo's favorite thing about being a Category Manager for Harbor Wholesale's Convenience Foodservice is that he gets to develop programs for our customers that are innovative and unique. Whether it's bringing a vendor program to Harbor's Sales Team or building one from scratch, he gets to be creative and make something that hasn't existed before. Helping our customers stay relevant and building relationships keeps him engaged and excited to work every day.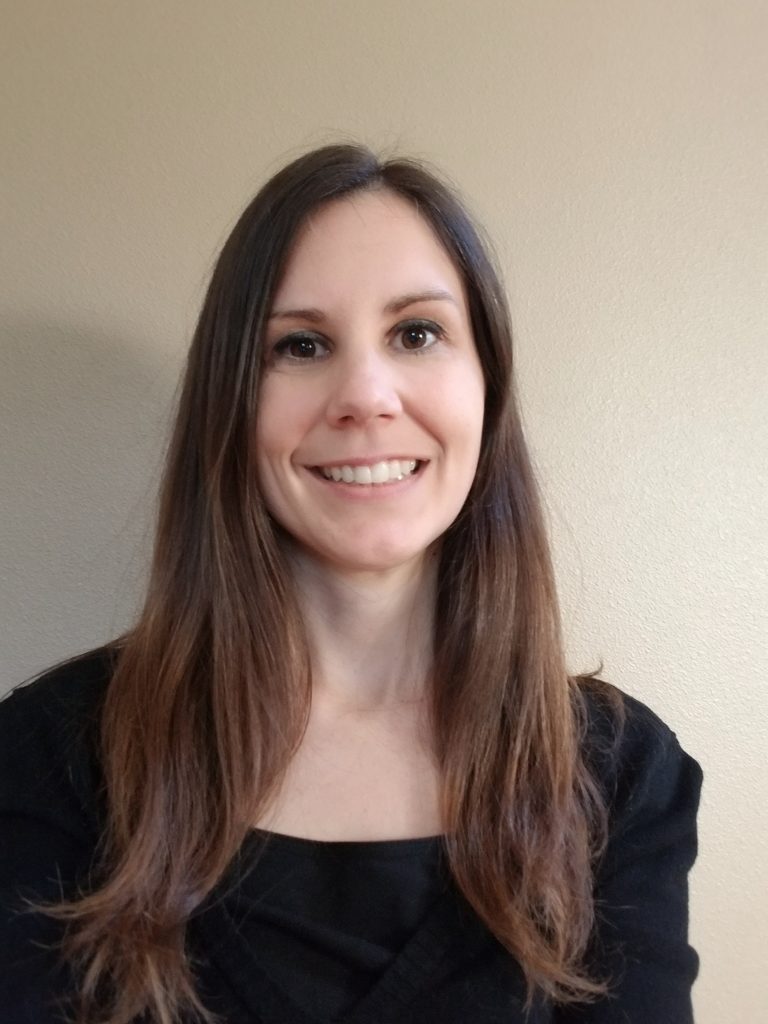 Angela Waller
Category Manager – Candy, Meat Snacks
Angela is our Category Management Team Lead and she also manages Candy, Meat Snacks & WAM program. It is easy to be passionate about what you do when you are surrounded by great people. Servicing c-stores is fun, fast-paced and ever-changing; there is never a dull moment! Angela loves interacting with vendors, team members and retail partners. What's not fun about candy! She gets a great deal of satisfaction when she goes out into retail and sees new items Harbor set up or programs Harbor has put together out in the field. Angela has worked closely with the
Marketing team to help design our proprietary rack programs several years ago, and she still gets excited when she sees our "Fuel" racks out at retails (formerly Meat Snack Zone). Angela works hard to ensure our Sales Team and retail customers have all the tools they need to maximize rebates on WAM programs. Seeing total payouts to retail grow year-over-year, by driving core items to the shelves and increasing sales lets Angela know we are doing it right. Harbor paid over a million in rebates to our retailers in 2019. Harbor is an open-minded nimble company that supports new ideas and creativity which is what keeps us all moving forward. Angela measures her own success by the success of our partners, it is what keeps her motivated to come to work every day with a smile on her face.
OTHER Article
Discover More About What We Do
Posted on: December 15, 2020
If you have ordered product from Harbor, then chances are you've interacted with someone from our transportation department. Our transportation team is vital to ensuring product makes it out the doors from our warehouse to the shelves of our customers' stores. About The Team Between LDC & RDC distribution centers, the transportation team is 95 members strong. There are several roles that contribute to the success of the team. Delivery Drivers are the team members taking the product into stores. They take care of customers and safely negotiate the daily hazards of driving a semi-truck in and around gas stations or strip mall parking lots. The team also has Shuttle Drivers who travel the freeways getting the loaded trailers to the Delivery Drivers who live in other areas of the states we serve. Shuttle Drivers will also bring the empty trailers back to the distribution centers. Driver Assistants are often team members who have started in the Warehouse and want to start a driving career at Harbor. Driver Assistants help on the longer, heavier routes assisting Delivery Drivers unload. The transportation team also has a group of Administrative Professionals who are behind the scenes every day making sure stops are routed correctly, laying out how the trailer will be loaded, and communicating between departments and the transportation team. All of these individuals come together to ensure our customers are receiving on time and accurate orders. Delivery Drivers start at seven different satellite hubs in addition to our two distribution centers: Mount Vernon, Everett, Pasco, Yakima, Vancouver, Medford, Bend and Redding. How A Route Works Harbor's routes start at all hours of morning and night. On an average day, a Delivery Driver working nights start around 10pm, whereas a day route Driver starts around 3AM. Before starting the route, the Driver will ensure his driving logs are up to date and accurate, ensuring no customers are missed on the route. He checks his paperwork to see if there are any special instructions, what stops he has that day, and how the load looks. Before heading out on a route, a pre-trip inspection of the entire truck is conducted. This is one of the most important action items a Driver will do before setting out on the route. This inspection ensures the truck and trailer are in working condition. At Harbor, we take our responsibility as professional drivers very seriously. The first stop for a Driver can be anywhere from ten minutes to three hours away. All routes are consistent, so our customers see the same friendly faces each week to develop relationships with their Delivery Driver. A Driver typically has anywhere from 12-15 stops on his route, and the entire load on the truck for these deliveries can weight up to 20,000 pounds! For most routes, everything is unloaded by one Driver, pushed into each store or restaurant one load at a time. Our team has grown a lot over the years, and like everyone, they rely on technology more than ever for safety and order accuracy. Our team has gone from filling out paper driver logs and manually counting every piece delivered, to electronic logs on an in-cab computer and scanning orders for proof of delivery. As we continue to develop our use of these technologies, consolidating systems and simplifying data will lead to even more efficiencies and serving our customers even better in the future.
Posted on: December 15, 2020
About The RDC Sales TeamHarbor's team members serve customers all throughout the Pacific Northwest from Northwest Washington to Northern California. This month, we are highlighting our Sales Team based out of our Roseburg Distribution Center (RDC). Our RDC team is focused on ensuring our customers have the right products in the right places and support customer foodservice operations. They are obsessed with our customer's success! About The Newly Added NorCal TerritoryEarlier this year, we officially added NorCal as a territory in our business. Since being officially added, it has become the number one growth area on the RDC team. The NorCal team serves both chain and individually operated stores, helping both groups of customers grow their business' and be as successful as possible. Mountain Market stores, who was featured earlier this year in the Retail Solutions book, is one of NorCal's customers. Thank you RDC Sales Team for serving our customers and being obsessed with their success each and every day!