Product Spotlight: Trolli
August 6, 2019
Welcome to the Fantastical, Neon World of Trolli… Where everything Trolli touches transforms into something bright, happy, and sweet…for as long as it takes to eat a delicious Sour Brite Crawler. If it's weirdly awesome you want, get your paws on our Unique Shapes. Each pack is like an unforgettable snackventure.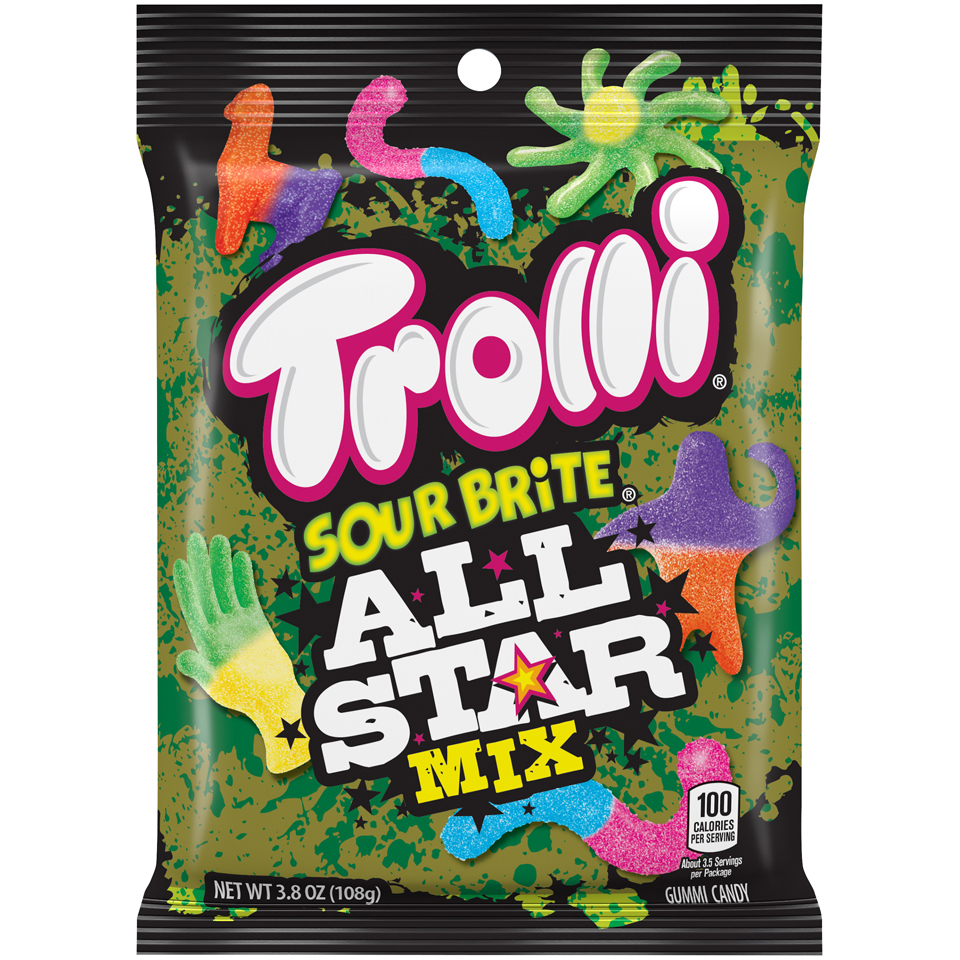 Sour Brite All-Star Mix
Trolli, the original Inventors of the Gummi Worm, launched Sour Brite All-Star Mix in 2019. All-Star Sour Brite features the most original shapes in a single bag, including: Crawlers, Sloths, Octopuses, Llamas and Tiny Hands.
Sour Brite Mystery Night Crawlers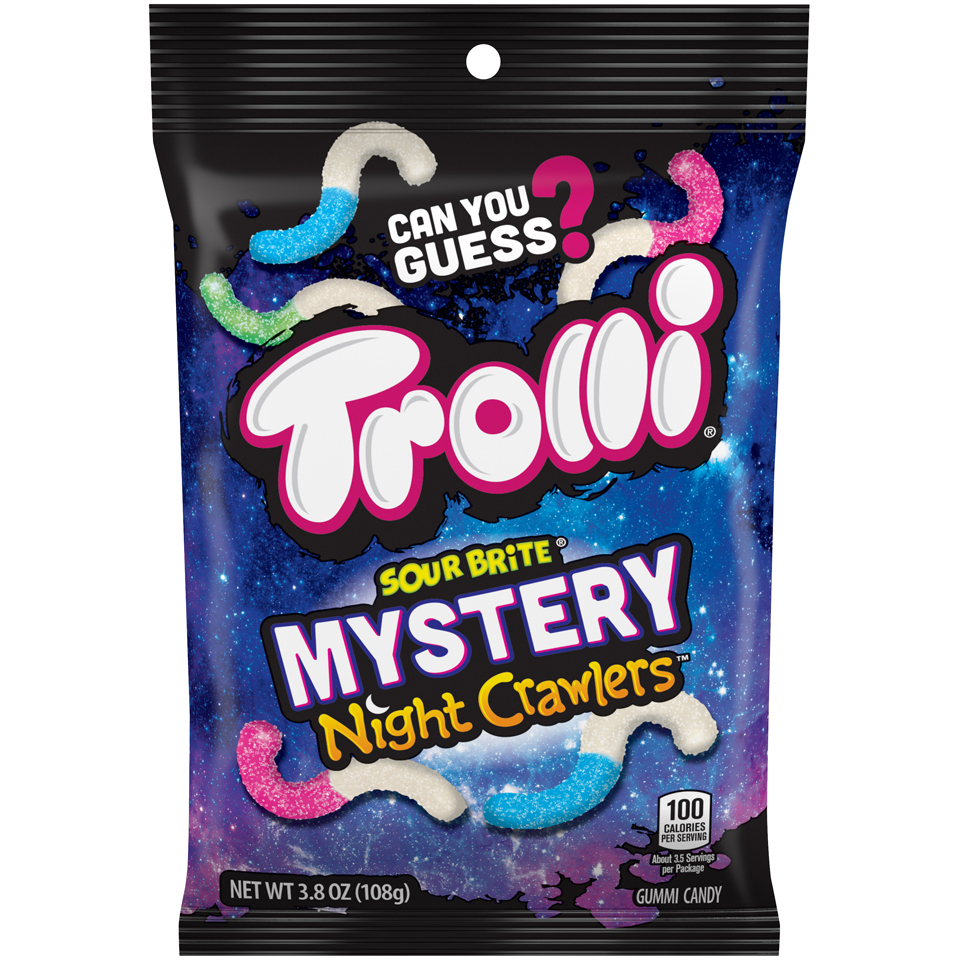 Mystery offers a unique twist on Trolli's Sour Brite Crawlers – white and neon sour sanded gummi worms that won't give away their flavors until you take a bite! Each pack contains three dual flavored crawlers. Crawlers are colored white & pink, white & green and white & blue. What do they taste like? You'll have to try them to find out. 
You won't want to miss out on these exciting new products from Trolli! Be sure to talk to your Harbor Rep and add them to your candy aisle today.