What's On Trend For Foodservice In 2019? Green and Healthy Options.
December 10, 2018
Many of the industry publications are predicting that "green" and "better for you" options will trend through the year.  When broken down these are driven by individual needs and tastes of customers, meaning that what customers are looking for are customizable options, something that meets their individual tastes or desires in the moment.  Snacks and small meal items continue to grow in popularity because they are easy to manage and provide smaller portions, satisfying that immediate need.
Delivery will start to be a bigger and bigger opportunity.  As c-stores begin creating signature tastes and options to compete with small restaurants and fast casual food, getting food directly into the mouths of customers will be of utmost importance.  The easiest way to do this is to leverage current technologies and participate with Uber Eats and other food delivery services.  Customers looking for local options will see that convenience as a category has exactly what they need in that customized eating experience they are demanding.
Technology will also be used to drive customer dedication and brand development.  Fast casual locations are already using apps, games and coupon codes to drive business through their doors and to compete with these digital innovations c-stores will need to invest in development of technology on many levels.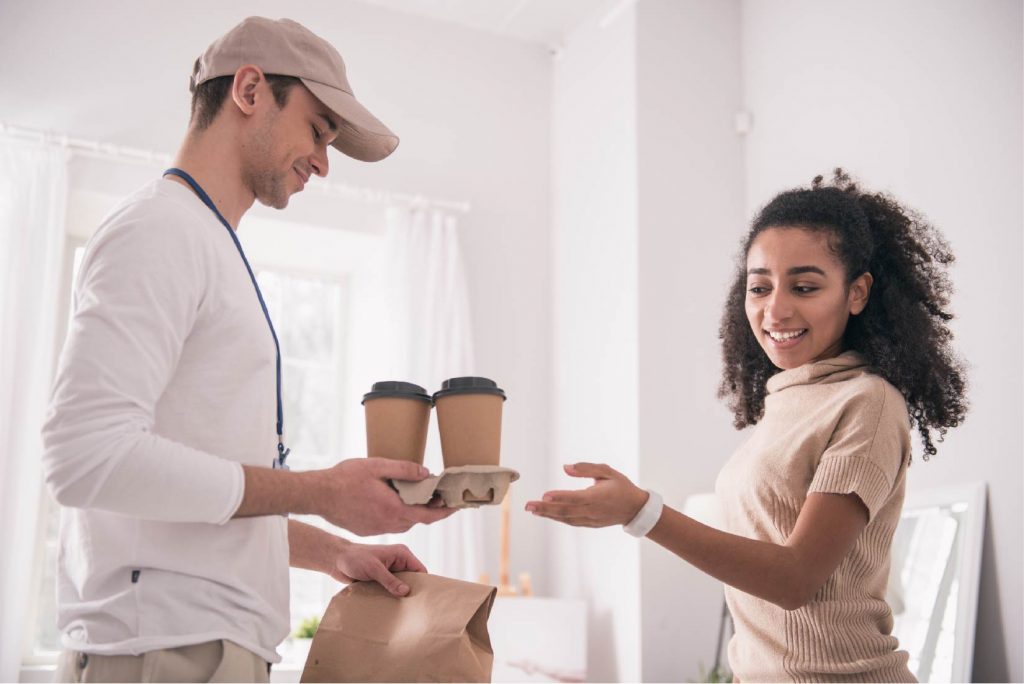 The good news is that implementation of the solutions which let c-stores take advantage of these trends is becoming easier.  Many vendors are well aware of these trends and are creating products to fill these needs.  From Tyson's Nothing Added Ever (NAE) line to smaller portions being packed.  On the technology side there are many firms, including NCR, that are developing digital menu systems and providing platforms to allow customers to place and customize orders.