Sparkling Water Surging
July 11, 2019
With more consumers putting a focus on low calorie beverages, Water and Sparkling Water products are seeing a spike in sales.
Why should you expand your Unsweetened Sparkling Category?
Sparkling Water is experiencing extreme growth in the Convenience Channel and is not expected to slow any time soon. Experts anticipate category sales ($) to double in the next three years.
67% of new Sparkling Water customers are entering through flavors. Broad flavor variety is critical to capture new and returning customers.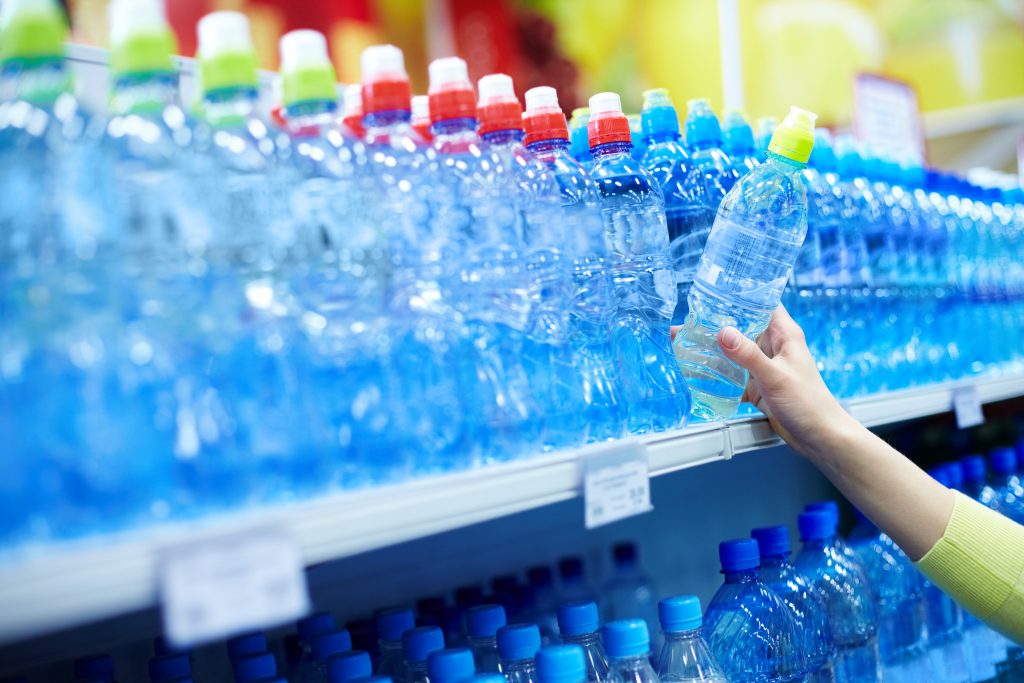 Unsweetened Sparkling Water is the fastest growing beverage segment at +21% in Sales. Perrier has a 45% share of the Sparkling Water category and is driving 31% of Sparkling category growth.
Nearly 4 out of 10 Consumers will drink Sparkling Water by 2021.
Although Sparkling and Flavored Water sales are increasing, be sure to limit flavor duplication on the shelf. Only add flavors that are broad and diversify your cold vault selections for best sales results.
In addition to consumers seeking out better for you beverages, Perrier Natural Flavor and other Sparkling Water products are Partnership For A Healthier America Healthier Food and Beverage Guideline approved. Drinking Water is proven to help improve your mood as well as help you and your customers stay energized. You are what you drink, so drink up!