Solutions & Support
Harbor has become the largest regional distributor of convenience products not simply by providing the best product selections, timely, accurate deliveries and outstanding personal service, but also by providing ongoing business counsel to ensure our customers' businesses stay healthy and vital.
WAM
Harbor is pleased to be partnered with WAM (wholesalers and manufacturers). WAM consists of 22 distributors representing 18,000 C-Stores across the U.S. With WAM's immense buying power, Harbor is able to offer our customers outstanding deals as well as generous rebates with WAM's retailer accrual program.
Harbor ONE
This exclusive program is designed to reward customers who consolidate vendors and support us with full line purchases.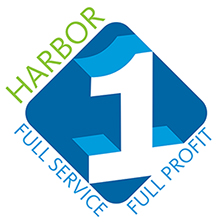 Annual Tradeshow
We team with over 125 of our vendor partners to bring you the newest products and best deals of the season. These events are do not miss opportunities and present the best chance to see all of our innovative support under one roof.
Fresh Perspective
Exclusive branded retail merchandising solutions to drive your business.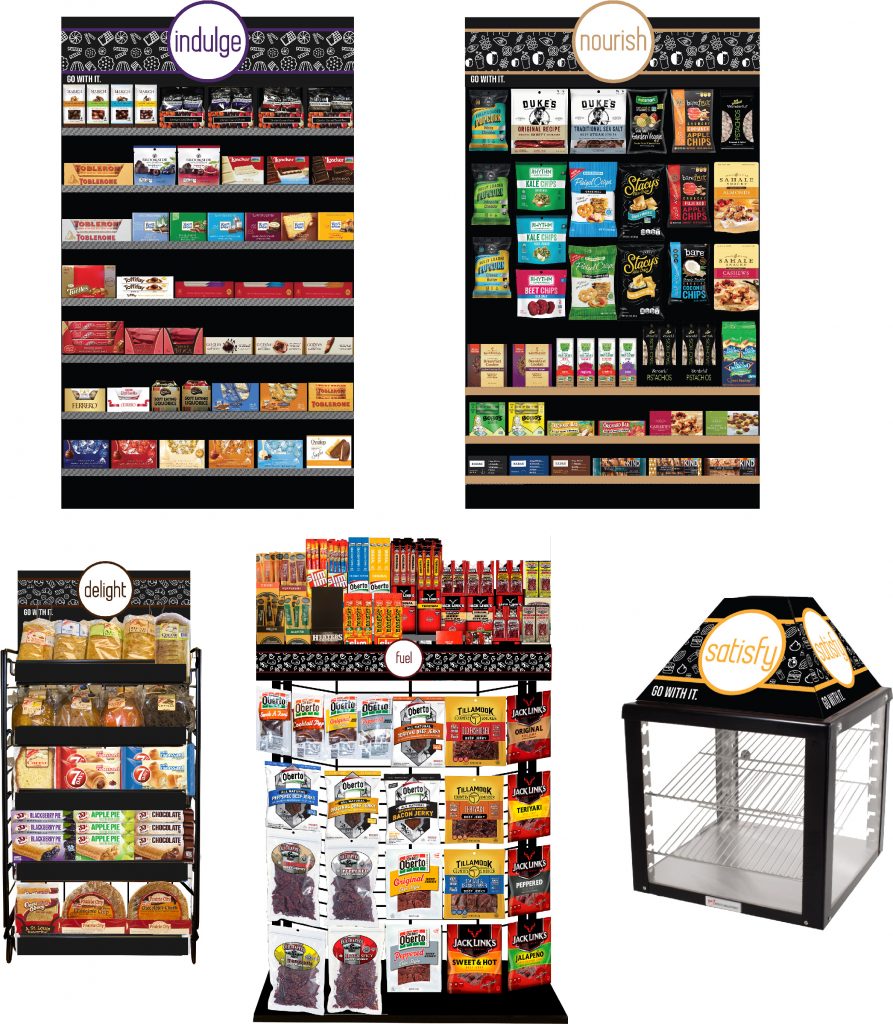 Customer Portal
View current and past order history
Establish retail margins based on your desired parameters
Create and manage authorized item lists and categories
Manage price changes and item maintenance