Get Ready For National Coffee Day on September, 29th 2018
September 7, 2018
Have you felt it?
The cool, crisp air that persists past noon, the glowing orange of Pumpkin Spice-everything, the soft patter of UGG boots across concrete…It must be COFFEE SEASON! It is the time of year soda sales begin to take a back seat to an uptick in your hot beverage sales. Do you have what it takes to take advantage of the season?
Over 60% of all adults in the U.S. drink coffee daily – and the average consumption increases +30% between September-February. With that increased traffic, the factors that influence consumer traffic becomes much more visible.
Coffee consumers have become increasingly aware of what they're drinking, not just the price of what they're drinking. In addition, the options to customize beverages have become a driving factor to all of us. Yes, the days of a cheap cup of coffee are buried next to bell-bottom jeans and my childhood dreams of being an astronaut.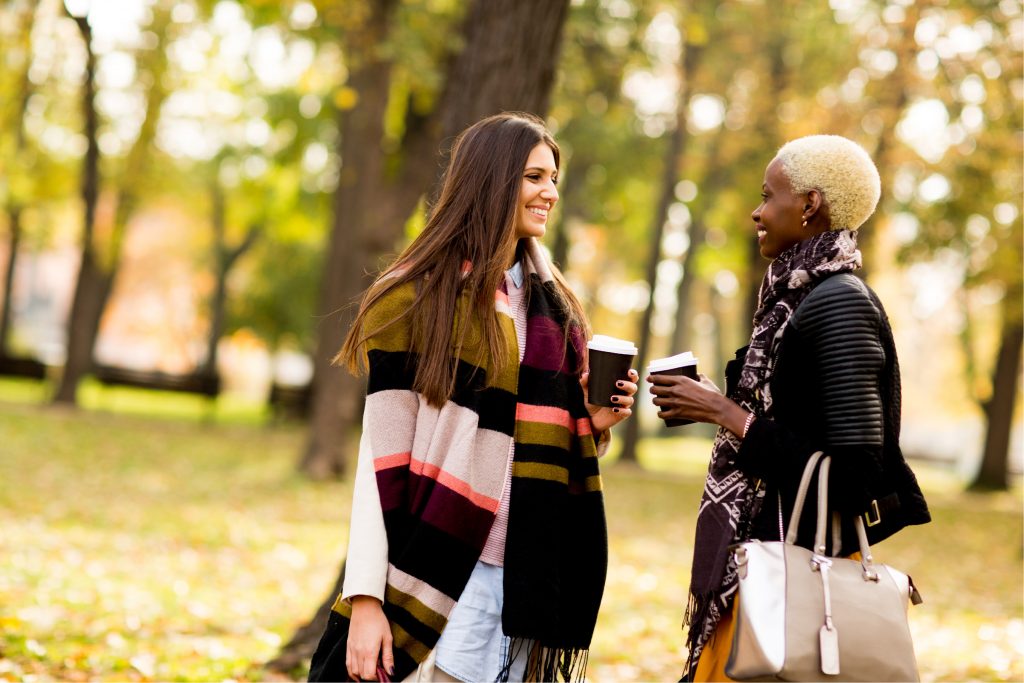 The point is this: customers have many options when it comes to choosing where to buy their coffee. To recognize and adapt to this rising competition means growth potential in the category. Sales data shows that the right program & products can increase annual sales by +12-27%!
What does the "right program" look like for you? While the answer looks different in every market, some common themes emerge:
High quality coffee
Coffee Variety (multiple options, roasts & blends)
Customization options (i.e. creamers, sweeteners, flavorings)
A loyalty program (Buy 5 Get 1 Free)
Daily coffee consumption is increasing +6% each year! You owe it to your customers (and your bottom line) to take a look at what you offer and why you offer your current beverage products.
National Coffee Day is right around the corner on Saturday, September 29th. Make sure and have your store ready by having the best coffee, and coffee selection for your customers!