Path Of Progress: Jacob Ritchie
April 6, 2020
Jacob started at Harbor two years ago in the role of Delivery Driver. In his time with the company, he has transitioned to a leadership role, becoming a Driver Supervisor. His prior experience and work ethic have helped him to succeed at Harbor.
Q: How did you make the transition from where you started to where you are now?
J: Coming from the military and being in a supervisory role there made the transition smooth. Being in a leadership role isn't easy by any means, but having experience definitely makes a difference.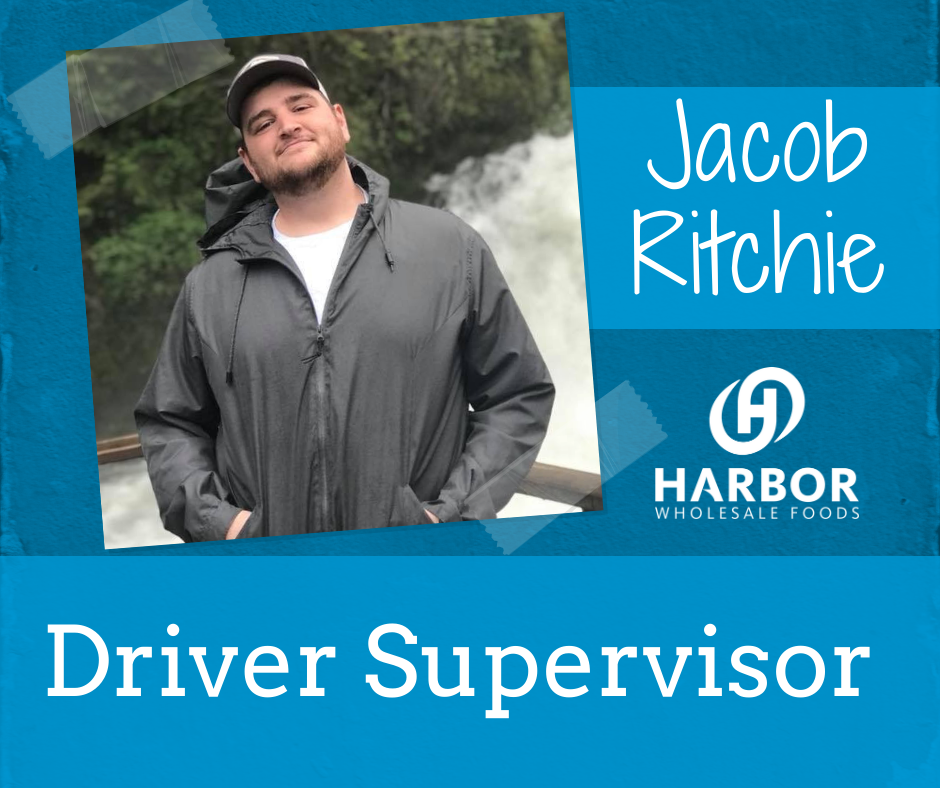 Q: How long have you been with Harbor?
J: I have been with Harbor for 1 year and 11 months.
Q: Any advice for advancing your career at Harbor?
J: Continue learning and improve everyday. You might be good at what you do but always ask yourself where can I suceed or get better.
Q: What roles have you held at Harbor?
J: I have been a Driver and Driver Supervisor here at Harbor.
Q: What do you think is the most important quality to have to get your career started at Harbor?
J: A good work ethic is key. Showing up at the right time ready to work and get the job done as efficiently as possible.