New Products From Hostess
December 9, 2019
Before your taste buds were even born, Hostess was making, creating and perfecting some of the tastiest snack cakes around. The rest, as they say, is sweet, sweet history.
Consumers are consistently voting with their dollars when it comes to Hostess, and hostess has some new and exciting products for 2020! New products include Cream Cheese Coffee Cakes, Triple Chocolate Brownies and Birthday Cup Cake.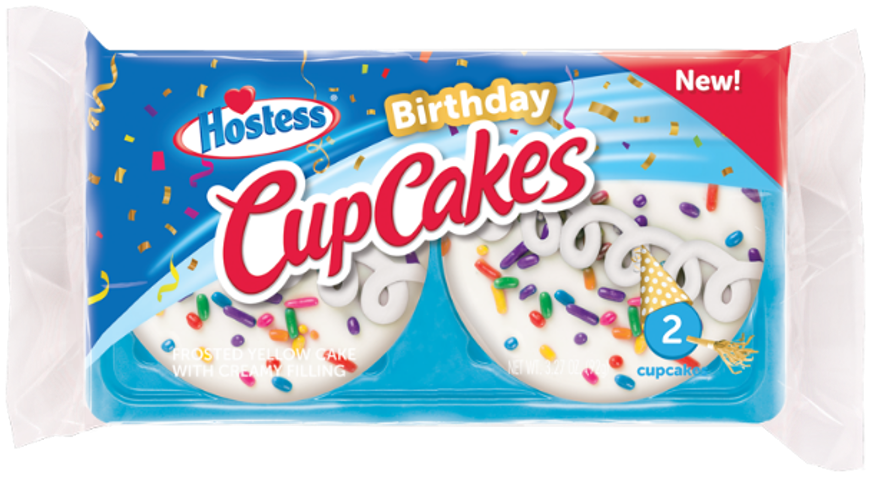 Birthday cake has been growing flavors across categories, from cookies, to candies, to health foods. Consumers love these flavors! In fact, sales for Birthday Cake flavored items has grown by more than 20% since 2017 according to Nielsen. Among Millenials, sales for Birthday Cake flavored items has increased by more than 260% over the same time period, according to New York Times.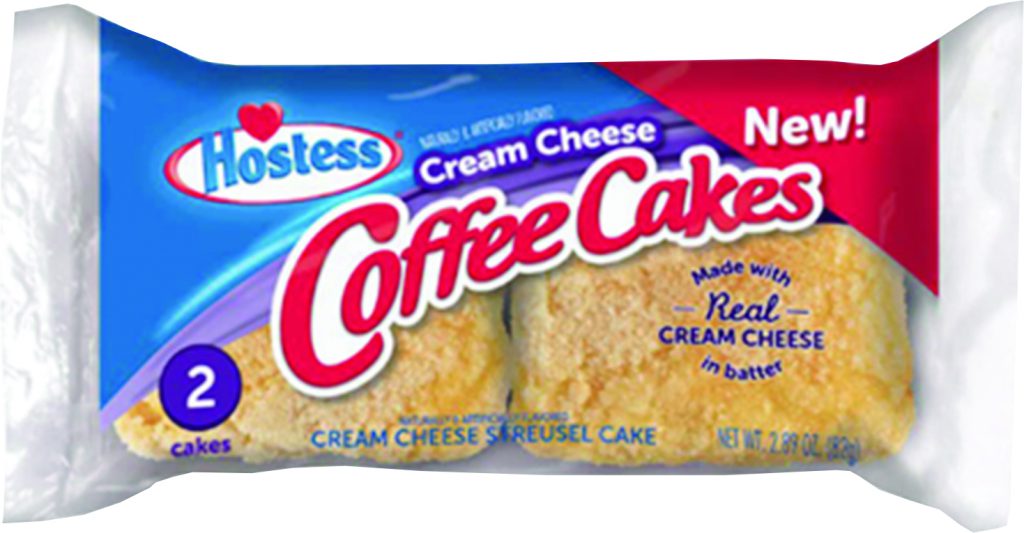 Cream Cheese is the #1 coffee cake flavor preference after Cinnamon Streusel when it comes to Hostess products. The new Cream Cheese Coffee Cakes are swirled into a buttery coffee cake base to make them rich and delicious and go great with coffee!
Hostess Triple Chocolate Brownies are made with real chocolate and has chocolate chips in every bite! Chocolate brownies, with chocolate chips and chocolate icing on top? What's not to love about this new product!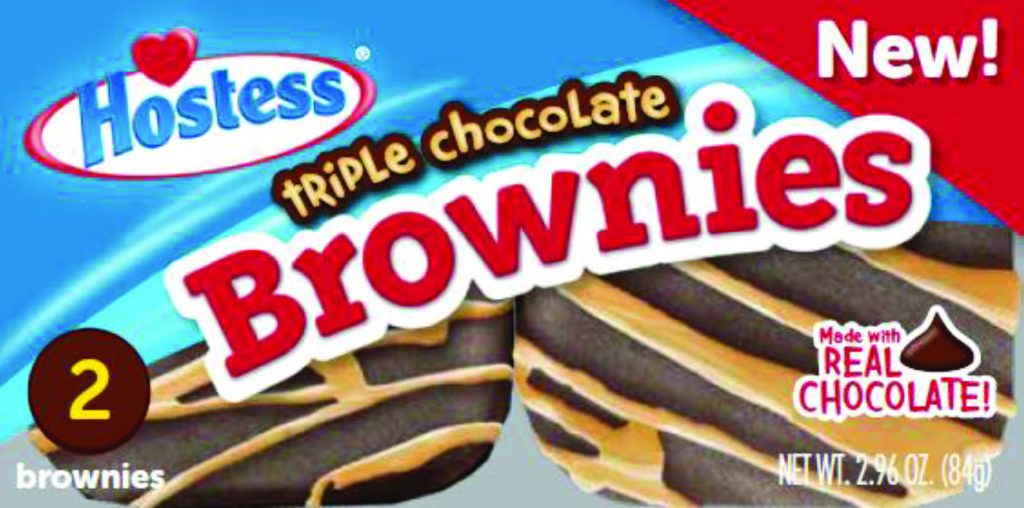 Hostess turns everyday moments into small celebrations with these new items, and your customers are sure to love them.