New Products From Haribo
November 7, 2019
Haribo is contributing the most (42%) everyday sugar growth dollars to the U.S. Confectionery Category! With this growth, they're stretching their share lead further with the release of Haribo Watermelon and Haribo Sour Bites.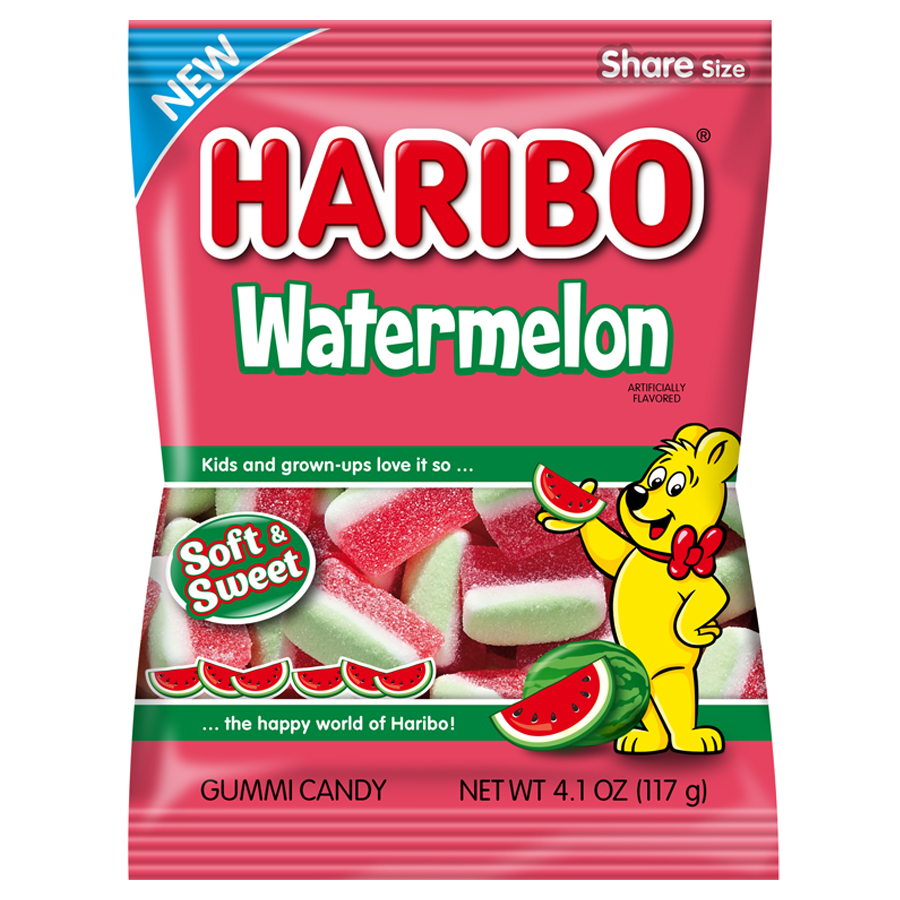 With the gummy market expanding, Haribo has responded to this demand by launching these new products. The Z!ng line includes long, sugar-dusted strands called "streamer". Their 'playful' nature encourages customers to try one flavor at a time – each one is a different color and flavor – and eat them by twisting, rolling or pilling. The new Sour Brites were launched at the Sweets & Snack Expo along with the part-sour Watermelon gummies.
The new Watermelon gummies include three layers, include one marshmallow layer, so they're the perfect combination of sweet and sour.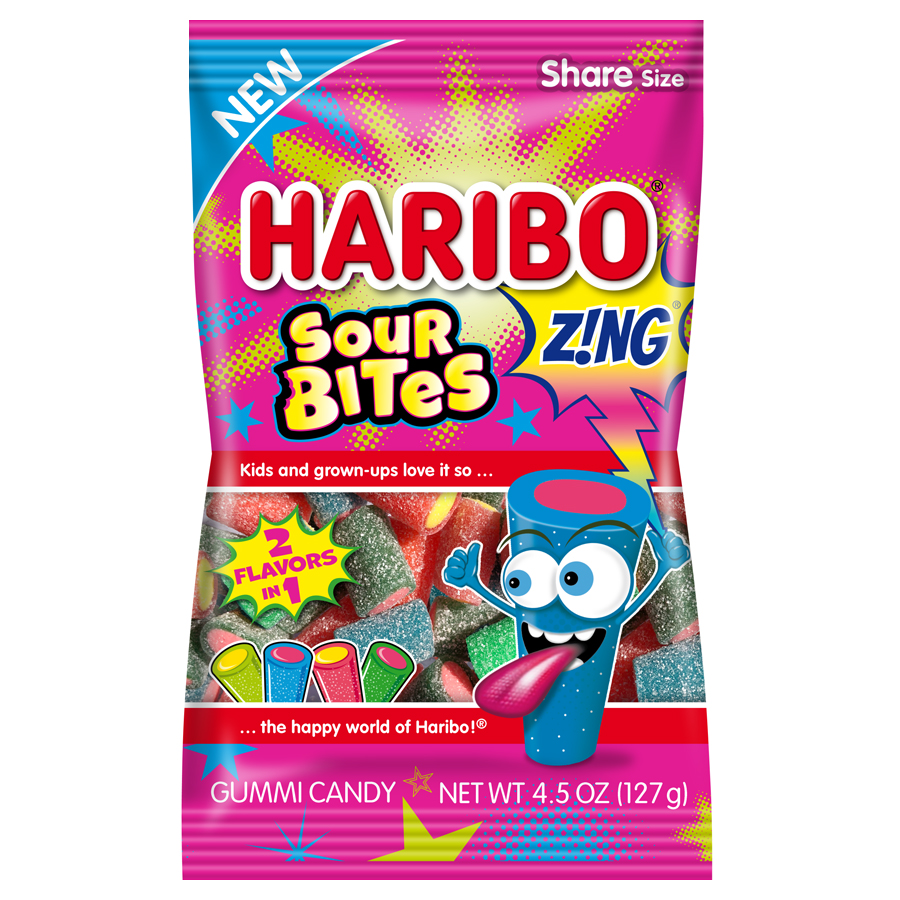 Both of these products hope to appeal to a wide customer market. Haribo is synonymous with gummy candy, and customers love their fruit flavored gummies. They're the perfect addition to any candy aisle. Talk to your Harbor Rep to learn more!