Introducing Darigold FIT Milk
July 11, 2019
Darigold FIT milk delivers sustained energy with 75% more protein and 40% less sugar than whole milk. Bring it along on your busy day or pack it on your next big adventure.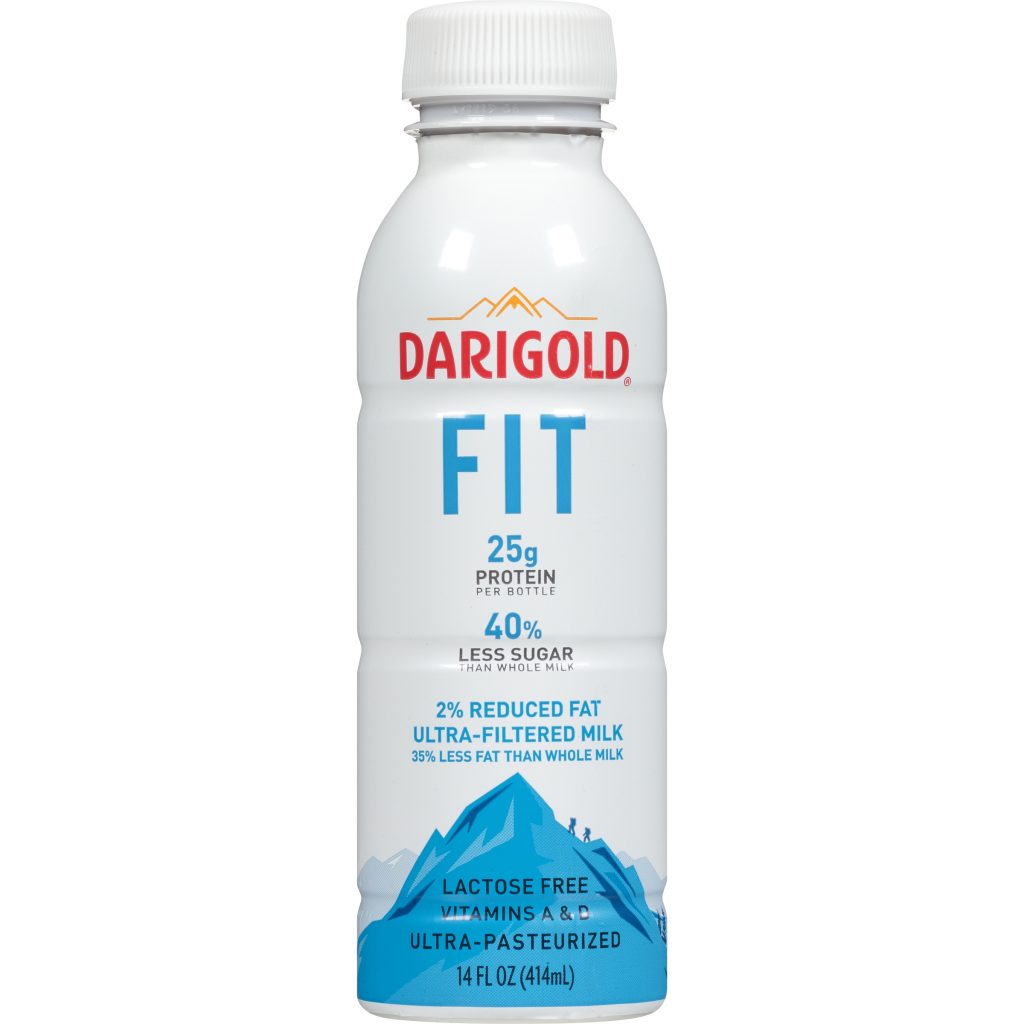 This milk has better nutrition versus regular 2% milk with 14g of protein and 7g of sugar. Plus, it's lactose free! Available in 2% White Milk and Chocolate.
Dairgold FIT Milk was also recently recognized by the World Dairy Innovation Awards by being nominated for Best Dairy Drink.
FIT milk also benefits retailers, by driving trade up and incremental category profit. Darigold also has an extensive support plan, which will drive more shoppers down the aisle while building awareness and trial.
Talk to your Harbor Rep about adding this product to your dairy lineup today!