Get To Know Harbor's Purchasing Department
October 3, 2018
Behind all the products at Harbor is the Purchasing team. Their main purpose is to ensure programs, products, pricing, promotions and merchandising are designed to make retailers, like yourself, successful!
The purchasing process starts by maintaining the proper product mix available in the warehouses. The buying process involves everyone in the department such as, Category Managers, Buyers, Logistics, and the Pricing team. A Category Manager's goal is to optimize all the latest consumer trends by building programs and product selections that drive sales and profit at retail. They also negotiate special promotional pricing with vendors to maximize sales at retail.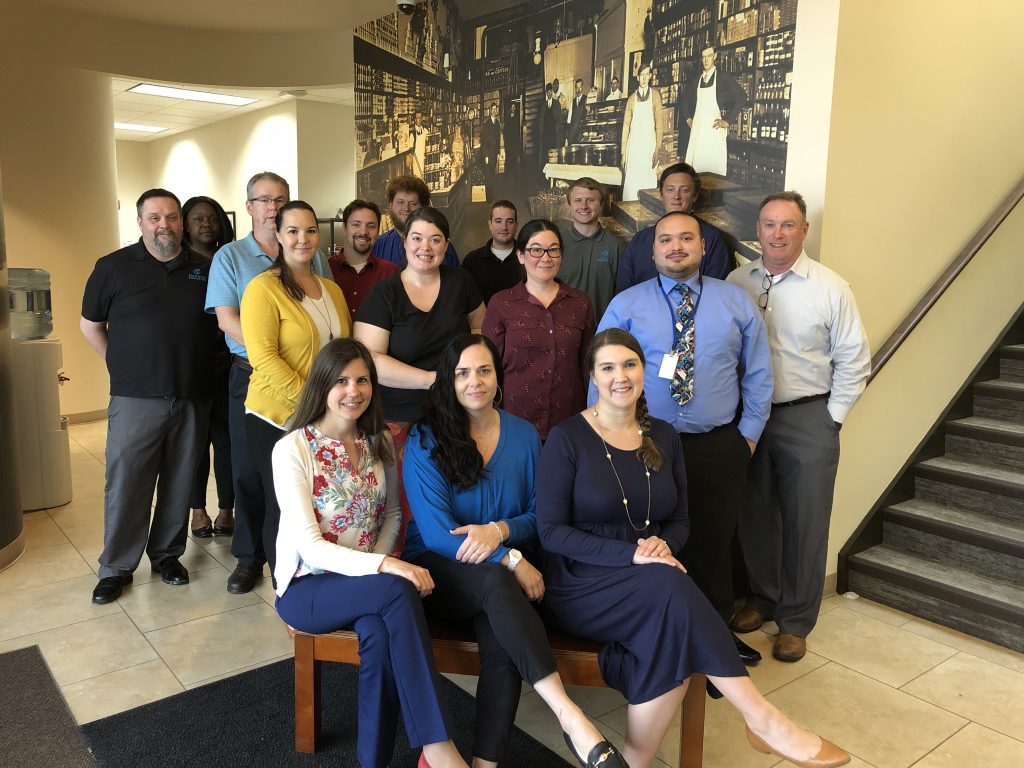 After an item is brought in, the Buyers place orders with our vendor partners continuously to keep ample stock on current and future
orders. The Purchasing team meticulously manages costs in an ever-changing market, and the Pricing team works diligently to ensure all items are priced accurately for the customer's benefit.
Rick Dombroski is the Logistics Improvement Manager at Harbor. Logistics is a very important aspect of procurement success at Harbor. Rick and Alex Johnson have a strong passion for driving costs down by creating efficiencies in supply chain. They negotiate better pick up costs with vendors and created multi-vendor pick-ups with one coordinated truck. This ensures that our deliveries are priced right, on time, accurate and result in more profitability for retailers.
One thing that helps to drive cost savings is that Rick has his Six Sigma black belt. Replenishment Buyer, Jamie Hinze as also obtained her yellow belt in Six Sigma. Six Sigma is all about process improvements, from manufacturing to distribution. Six Sigma helps those who
specialize in Procurement and Logistics to determine where you need to focus your attention and resources. Team Members with specialized skills like Six Sigma training help us to ensure we are at the top of our game when it comes to procurement and logistics.
Foodservice in Convenience Stores is growing rapidly. Harbor's Champs/Coopers and Birdshack programs along with our in-house Mexigo and Asian Deli programs are on the move. Harbor's manfacturers choose us to help launch Foodservice products, such as the new Pillsbury Waffle Sandwiches and the Prairie City Bakery program. Foodservice Category Manager, Theo Porter collaborates closely with our dedicated Foodservice Sales team to ensure we're carrying the best selection of items and programs to drive customer success. Harbor being a partner to both our customers and our vendors is what makes this all possible and creates great results.
Thank you for your great partnership. We're committed to your success!