It's Grilling Season!
July 9, 2018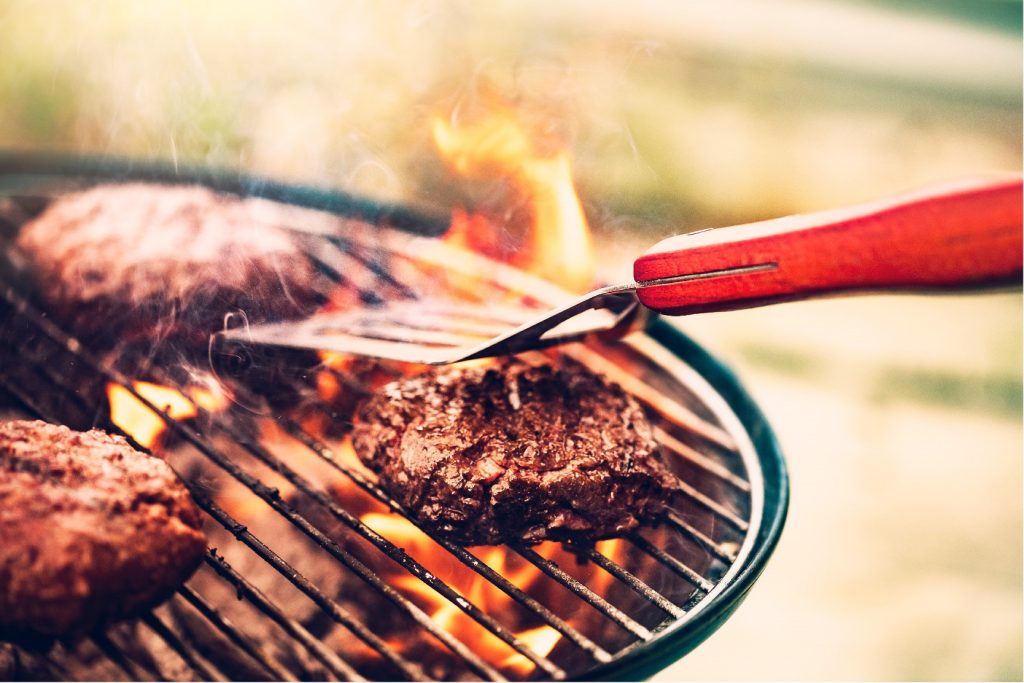 The sun is shining, the weather is warmer, and people are outside cooking up tasty meals on the grill! When it comes to grilling, nothing is more important than good charcoal, and Kingsford has you covered from lighter fluid, to flavored charcoal briquettes.
Kingsford Charcoal has been made in the USA, with North American ingredients, wince 1919. Kingsford is also the leading manufacturer of charcoal in the United States, converting more than one million tons of wood scraps into charcoal briquettes each year. Kingsford is the original taste of summer, and it's been the gold standard of grilling for nearly 100 years. Each briquet is made with natural ingredients and real wood to ensure the smoky flavor barbecue lover crave.
Let your customer take their grilling to the next level by stocking your store with Kingsford charcoal products. Harbor carries a variety of Kingsford products, ensuring that you can bring in the best selection for your customers. Talk to your Harbor Rep or check out page 11 of the July promo book to learn more.