Exciting New Products From General Mills
January 31, 2019
Introducing Gardetto's Crisps
The Gardetto's flavor you know and love now in bite-sized crisps! New, single form poppable bites with a crunch texture. Gardetto's sales have grown +5% over the last 5 years. Original delivers on the much loved flavor of Gardetto's Original Snack Mix and Peppercorn Ranch offers a new mashup that consumers will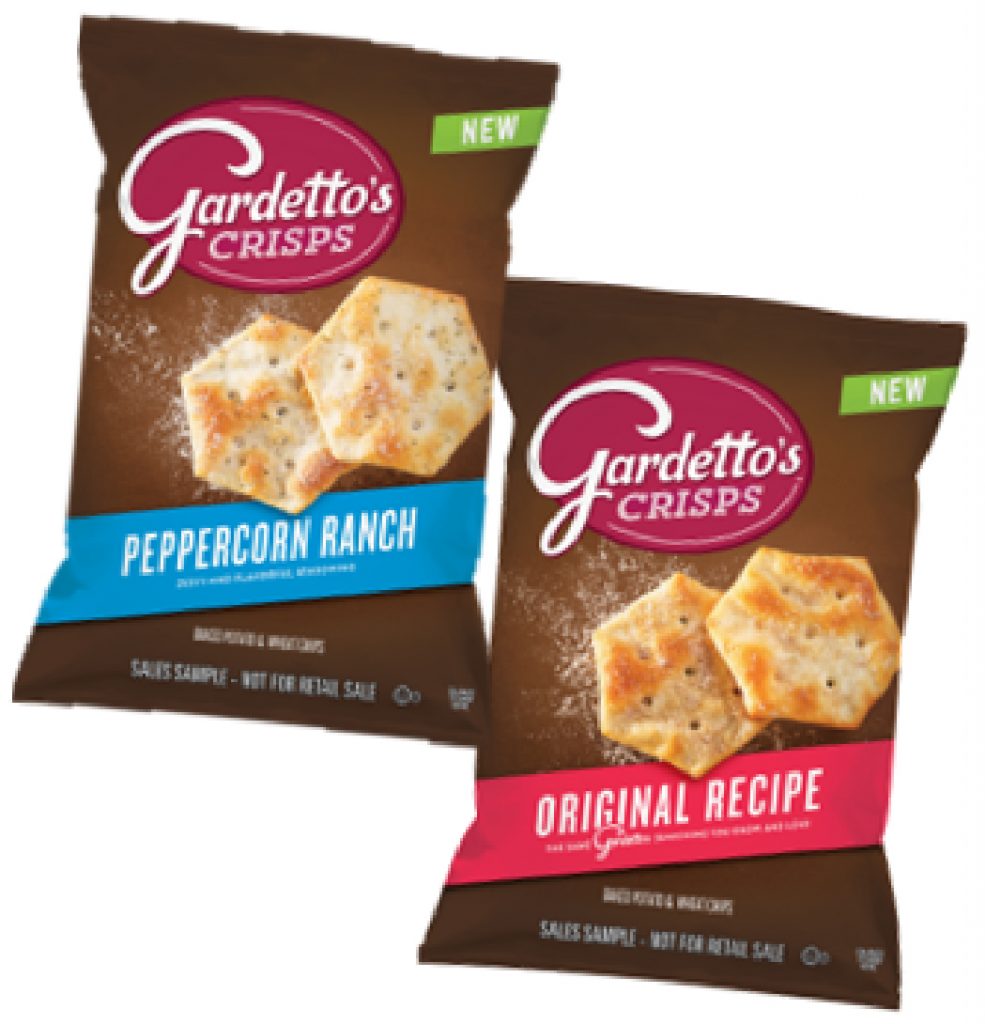 yearn for. C-store shoppers crave different salty snacks depending on their mood. Sometimes it's about eating snacks that provide a mix on flavors, and other times it's about mindlessly eating crave-worthy snacks. Gardetto's checks all these boxes!
Gardettos' Crisps Original Recipe | Harbor Item Number: 5870031
Gardetto's Crisps Peppercorn Ranch | Harbor Item Number: 5870032
EPIC: A brand that can surround your store!
EPIC's innovation is driven by its commitment to utilizing the whole animal and minimizing waste, and also greater influence Supply Chains toward regenerative practices. EPIC isn't an item, it is a brand that can surround your store and build incremental consumer offerings! Consumer are seeking out responsibility sourced foods and animal welfare plays a significant role in the decision making process. 80% of consumer are seeking out natural or organic products and 71% believe sustainable sourcing is important. EPIC bars are non-GMO and cage free. Now available in four great flavors.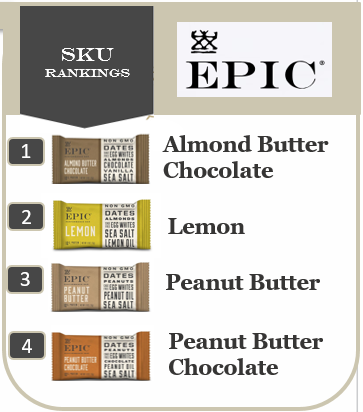 EPIC Almond Butter Chocolate | Harbor Item Number 0910202
EPIC Lemon | Harbor Item Number 0910199
EPIC Peanut Butter | Harbor Item Number 0910201
EPIC Peanut Butter Chocolate | Harbor Item Number 0910203