Customer Feature: Holiday Market
December 10, 2018
Not many stores close and then reopen ten years later, but that's exactly what Holiday Market did. The original Holiday Market store, located in Burlington, WA, first opened in the 1980's when unemployment and demand for fishing in the area were in high demand. The original store was built around feeding those fishermen and employing some of the local community.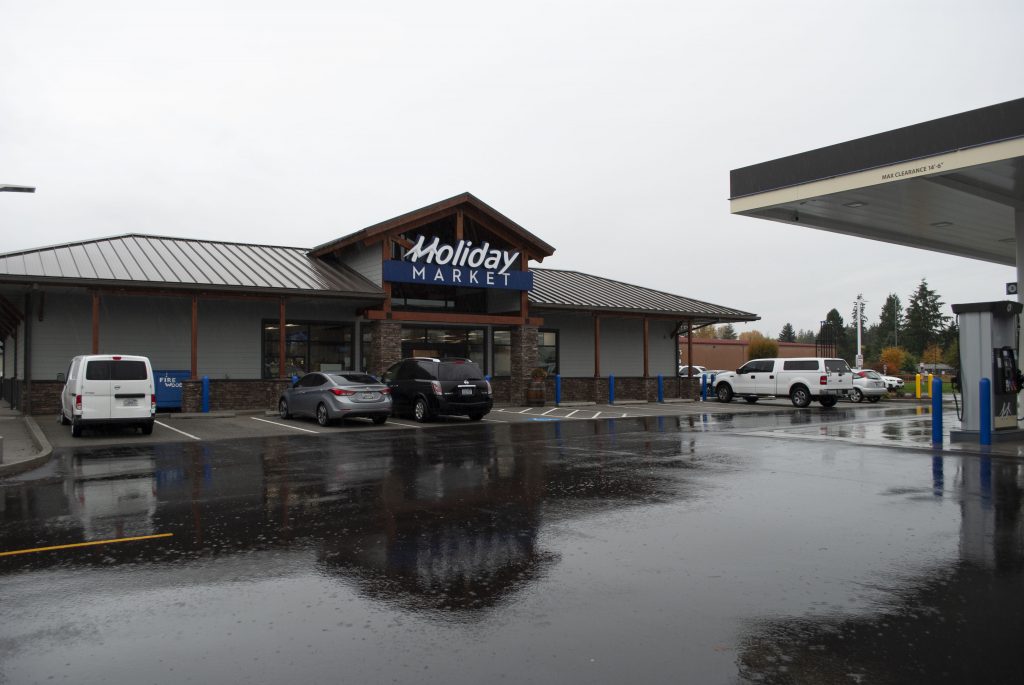 Unfortunately, the store was forced to close in 2008 due to the Interstate 5 expansion, but they recently reopened with a bigger and better operation. The current store has been open for three months and is 6000 sq/ft. When they reopened, they didn't think twice about working with Harbor once again. 'We had a great working relationship with our Harbor Rep from our previous business, and we never considered another wholesaler. We appreciate all the expertise and the benefits we get from working with a fellow family-owned business and from our rep Teresa and Foodservice Rep Drew. We also enjoy the benefits such as merchandising by the Store Solutions Team and Graphics from the Marketing team,' said owner Diane Steen.
Everything about Holiday Market is a family affair. The store is run by Diane Steen, her daughter, Carrie Holmes, her son, Gary Steen, and granddaughter Rachel Holmes. Diane and Carrie run the day-to-day operations of Holiday Market convenience store, while Rachel operates the espresso stand on the property, and Gary operates Skagit Arms and Holiday Sports located next door.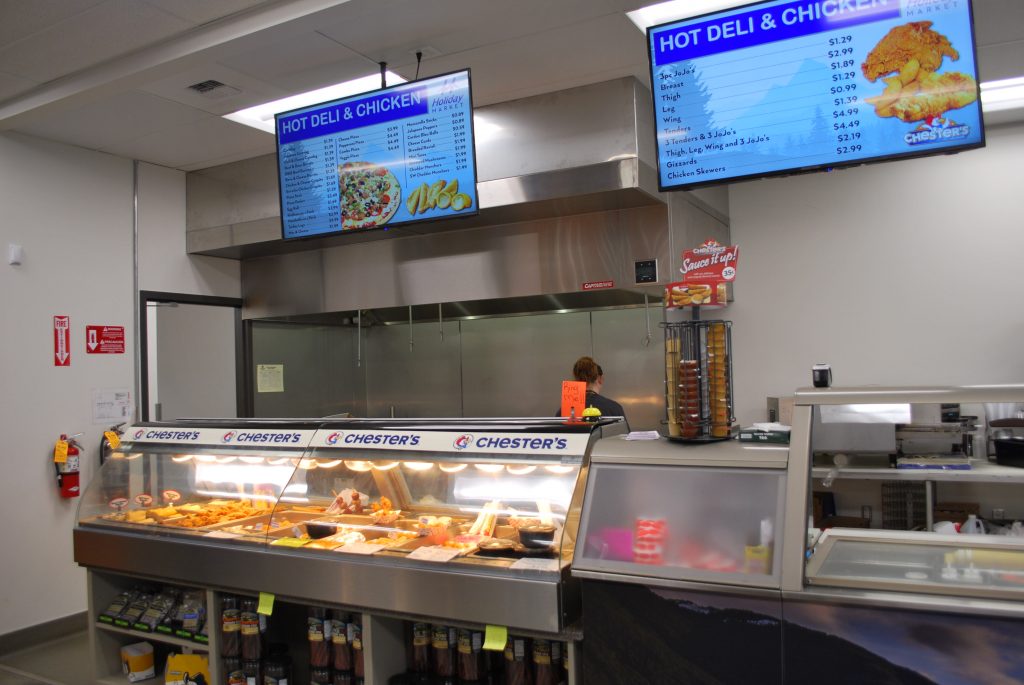 Holiday Market is a destination in the Burlington community. They have a strong deli program, with Chester's Chicken and a made-to-order sandwich station. Their deli is ever evolving with adding new items that their customers are seeking out. The store was designed to have the cooking area open to the public view, so the customers can see how their food is being prepared.
When you step foot in Holiday Market, there's no mistaking that you've stepped into a destination. With their high
ceilings, open deli area, and unique branding, everything about this store is one of a kind. Their product selection,
customer service, and community driven mindset keeps customers coming back.
Thank you, Holiday Market, for being a great Harbor partner!