Conagra Brands Showcases Snack Innovation Lineup at NACS Show
November 7, 2019
Conagra Brands, Inc. is bringing its most savage lineup of snacks innovation ever to the 2019 NACS Show, presented by the National Association of Convenience Stores, at the Georgia World Congress Center in Atlanta on Oct. 2 – 4. Conagra Brands' $2 billion snacks business is one of the largest and fastest-growing in the food industry, and the company is doubling down on creating head-snapping products in the meat snacks, seeds, popcorn, sweet treats, and specialty categories.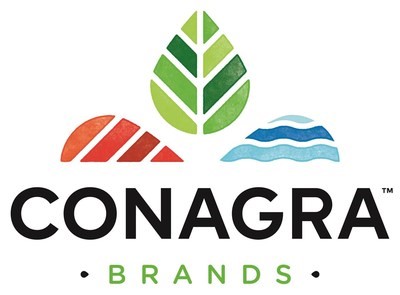 "Snacking is on fire," said Burke Raine, vice president and general manager, Snacks & Sweet Treats for Conagra Brands. "Conagra has a proven approach to innovating and growing brands, which we're applying to our Snacks & Sweet Treats portfolio. We're accelerating growth with Slim Jim, DAVID, BIGS, Duke's and more by designing products for retail customers that perfectly align with what consumers want—more protein, big flavor, new forms, and better portability."
Conagra Brands is also showcasing a selection of standout merchandising vehicles. Its breakthrough displays, racks and shelving units are designed to enable the right assortment and optimal shopping ability to drive impulse purchase of snacks at convenience stores.
New products from ConAgra include Tijuana Mama and Big Mama Pickled Sausages.