Cold & Flu Season Is Here
October 3, 2018
Cold and Flu season has come early this year, and Harbor has you covered by offering a variety of cold and flu related products. Don't let your customers be sick this season by stocking your store with cold and flu items. Some of these items include:
2440361 – Nyquil Liquid Original
2440371 – Nyquil Liquid Cherry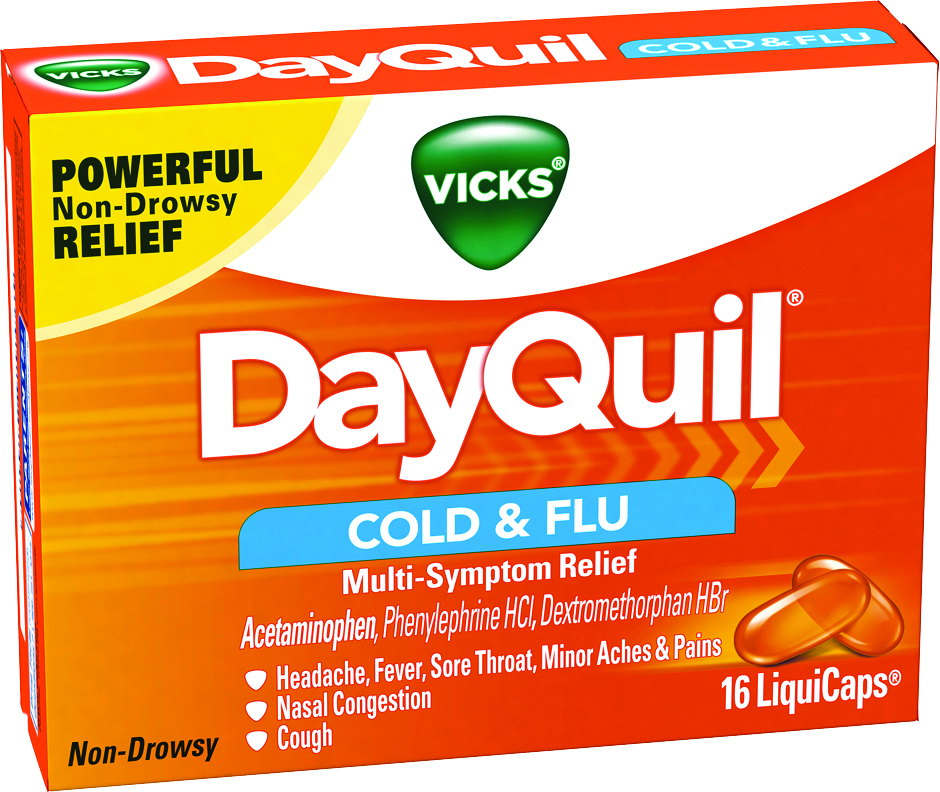 2380002 – Nyquil Liquidcaps
2440391 – Dayquil Liquid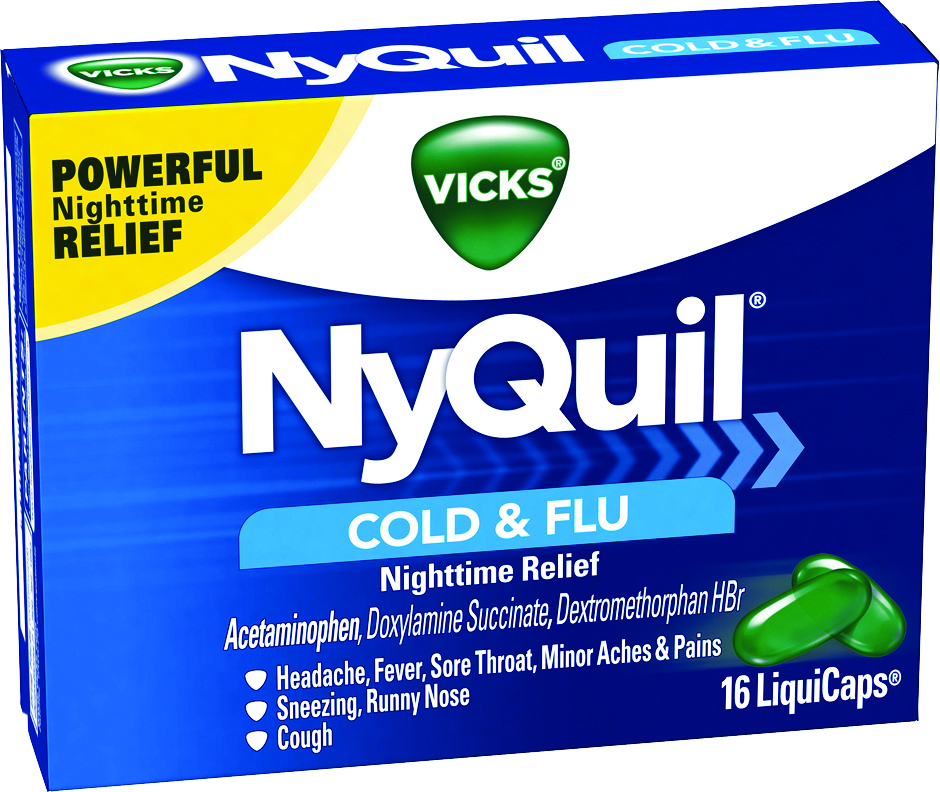 2380001 – Dayquil Liquidcaps
2380032 – Theraflu Day Severe Cold Cough
2380033 – Theraflu Night Severe Cold Cough
2220011 – Tylenol Child Chewable Bubblegum
2440001 – Tylenol Cold Multi Symptoms Night
2440000 – Tylenol Cold Multi Symptoms Day
There are also some everyday preventative actions that can help stop the spread of germs. Cover your cough and practice good hygiene by using soap and water or alcohol- based hand sanitizer. Avoid close contact with sick individuals, and avoid touching your eyes, nose and mouth. If you get sick, make sure you limit contact with others. Keep your customers, and employees, healthy this season by carrying Cold& Flu products.